In Summer Season, Air Conditioners are the biggest requirements as to cope up with the hot climate. India is amongst those countries where the need of AC is very high as AC will provide proper cooling in your office or homes as well as can compete with other climatic conditions as well. Today there are so many Air Conditioner brands available in the market who are selling best AC having so many advanced features. So, here in this article, we have illustrated below the list of  Top 10 AC Brands in India.
1 | Voltas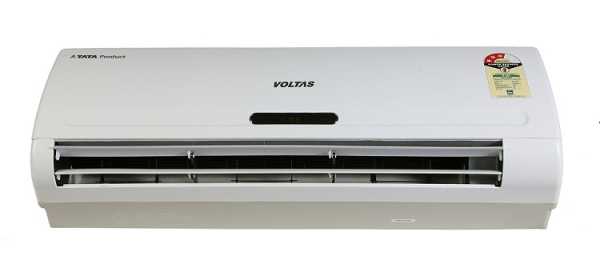 Website – www.voltas.com
Voltas is the largest air conditioning company and engineering services company in India. It is one of the popular AC manufacturing company in India which is renownedly known for its reliability and quality. The company laid down emphasis on cooling technology and accordingly manufactures top class window and split ACs. Voltas also manufactures water coolers, industrial air conditioning, freezers and commercial refrigerators which are available in the market at very affordable prices. This ensured its number one position among Top 10 AC Brands in India
2 | LG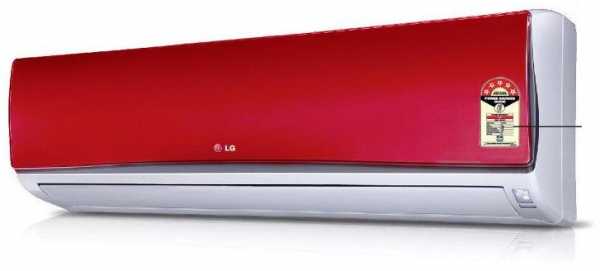 Website – www.lg.com/in
LG is another trusted brand of Home Appliances and Electronic Goods as well. There is a wide range of products available in market having advanced features, innovative technology and available at very reasonable prices. Moreover, the products of LG are not only available at low prices but it is rendering great after sale services which can attract a large number of customers in India. LG ACs are energy efficient, capable of cooling even at 54˚C temperature and saves energy up to 66% as well.
3 | Samsung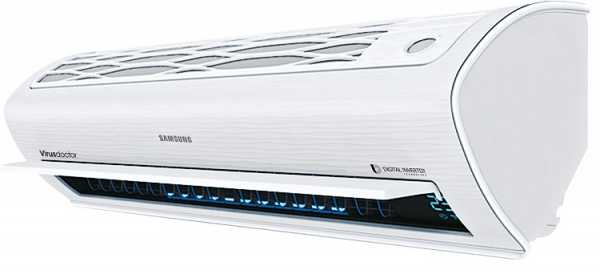 Website – www.samsung.com/in
Next in the list of best AC brands in India is Samsung as it is selling every electronic product phones to ACs as well as it is the biggest competitor in all the segments it enters. Samsung is a very popular brand in India and its Air Conditioners has best technology and features and also available in 1 tonne, 1.5-ton and 2-ton capacity. Samsung Inverter ACs is India's No. 1 AC as it has pioneering technologies that can improve the way you live.
4 | Videocon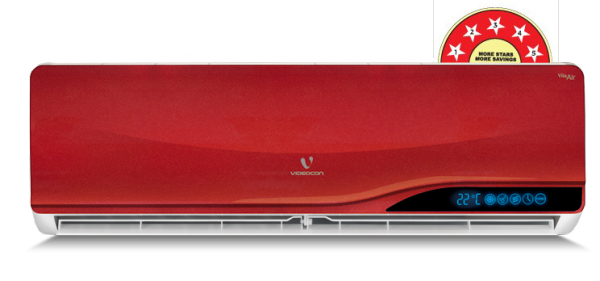 Website – www.videoconworld.com
Videocon brand is also known for its performance as well as affordable price range. Videocon window and split AC are available in all capacities from 0.5 ton to 1.5 ton having innovative features like WiFi, Active Carbon Filter, Anti-bacterial filter, dehumidification, energy efficient, etc. Recently, Videocon has launched Aryabot, World's First Satellite AC that can perform various tasks in a single click.
5 | Hitachi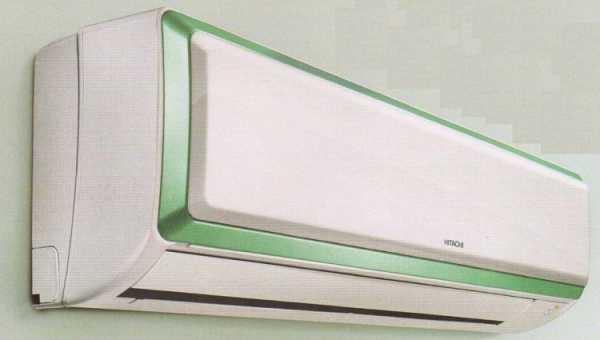 Website – www.hitachi.co.in
Now let us talk about, Hitachi a Japanese Company which is well known for its technology and innovation. Hitachi Air Conditioners are popular not only in India but all over the world as it has 2 amazing features like the self-cleaning system and low power consumption that's why many customers will buy Hitachi AC. Moreover, features are also very awesome and a wide range of products are available in the market.
6 | Whirlpool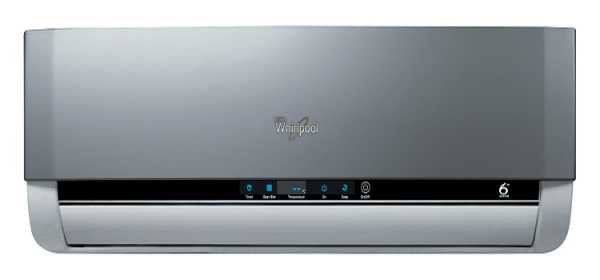 Website – www.whirlpoolindia.com
Whirlpool is the oldest and very popular brand not in India but outside India as well and they believe that advanced technology should always deliver superior performance. Both split and Window AC of Whirlpool are powerful as during summer, it keeps your body and home cool even at high temperature. Whirlpool offers some of the most energy efficient air conditioners in both the categories.
7 | Godrej


Website – www.godrejappliances.com
Godrej is another big player in the market and it does not require any introduction in India. Godrej Home Appliances are trustworthy and have the best quality and advanced features. Godrej Window and Split ACs have the entire feature but recently it has launched Godrej Inverter AC which has an additional feature called the ECO mode. When it is selected as an input from the remote, the compressor will run in a power saving mode and result in 25% lesser power consumption.
8 | Blue Star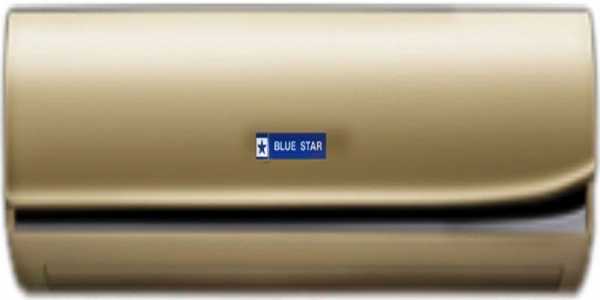 Website – www.bluestarindia.com
Blue Star does not compromise on quality and that's why it is one of the best brands in the air conditioner in India. Blue Star is the largest central air conditioning company in India which offers amazing features and great cooling in Air Conditioners. It not only renders good quality but also has low price range products and gives excellent after sale services to all its customers thus listing it among the Top 10 AC Brands in India.
9 | Daikin


Website – www.daikinindia.com
Daikin is also a Japanese Multinational Company and it is also a leading AC manufacturing company all over the world. The technology used in Air Conditioners is very advanced and also it can effectively cool the room even in extreme heating conditions. The Daikin ACs are available from 0.7 to 1.5-ton capacities so you can buy as per your requirement.
10 | Carrier

Website – www.carriermideaindia.com
Last but not the least is Carrier brand and it is also a popular brand which manufactures air conditioners have world-class design as well as it is a leading participant in the air conditioning and home solutions sector in India. Carrier Air Conditioners are environment-friendly and pocket-friendly too so customers can buy it easily as it is available at very affordable prices in the market. It is regarded as one of the Top 10 AC Brands in India.
If you would like to add a brand in Top 10 AC Brands in India that you consider most appropriate in this ranking list of best Air Conditioner brand in India, Please suggest it here