Top 10 Beautiful Natural Places To Visit Once
The world is full of beautiful places where you must go before you die and get the most valuable experience with your loved ones. Travel the most beautiful sites that are incredibly super and awesome places to visit all around the world before you die. Here are some of them l listing as Top 10 Beautiful Natural Places To Visit Before You Die
10. Lencois Maranhenses – Brazil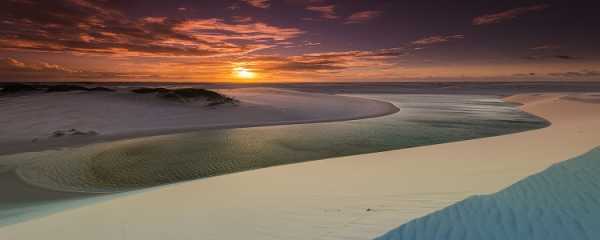 Lencois Maranhenses is a clean area with white sand and crystal clear blue waters that are creating a kind of beauty that you hoped for and that you saw at the beach. This is the best tourist attractions of Brazil and listed as one of the Beautiful Natural Places To Visit
9. Venice – Italy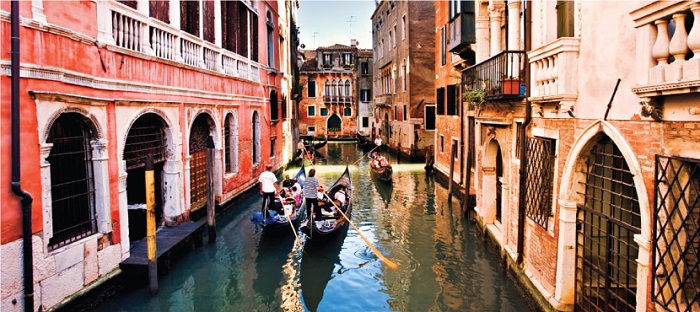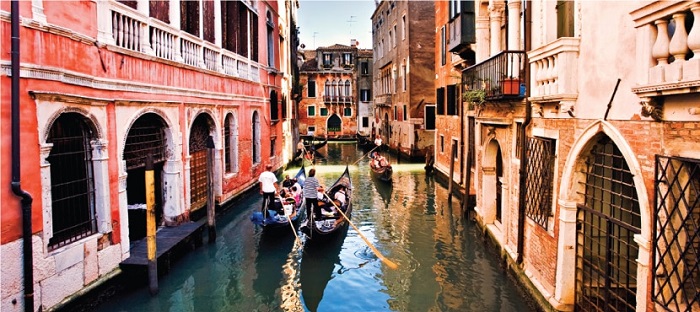 Venice is the perfect destination for all those people who are seeking a unique city experience. The canals act as roadways, which also provide transportation option while delivering the most beautiful scenes.
8. Pamukkale – Turkey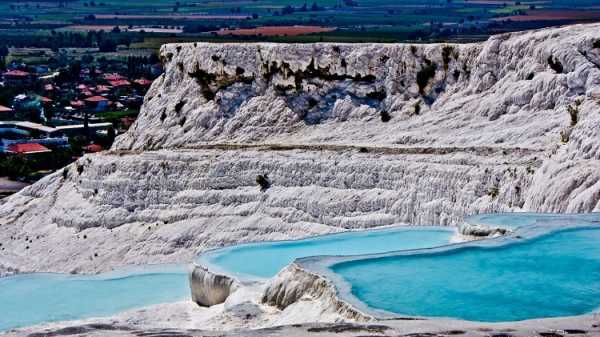 Pamukkale is the area like home to natural hot springs that makes your journey memorable, font end the journey without bathing in the natural tubs which make all the travellers in awe.
7. Bora Bora – Polynesia


Bora Bora, French island sits 143 miles of Papeete and it features extraordinary turquoise water, white sand beaches and also beautiful greenery. It is the child of the tropical paradise that is fantastic that you can imagine.
6. The Great Blue Hole – Belize
The Great Blue Hole is located off the coast of Belize where the water is 404 feet deep and it's over 980 feet wide, you can see easily from above. The divers find a submarine sinkhole is called the Grat Blue Hole.
5. Reed Flute Caves – China
Reed Flute Caves in china are highlighted by multicoloured lights and gives you a stunning experience. It is one of the most popular caves in china over 1,200 years and people visit to view this incredible stalagmite, stalactite, and pillar formations.
4. Antelope Canyon, Arizona- The USA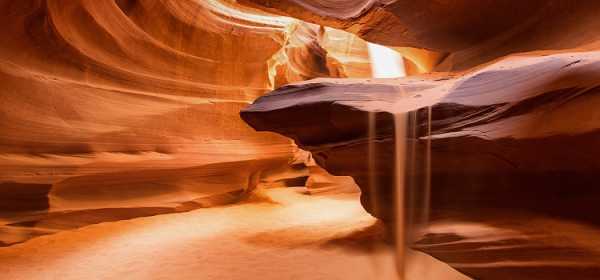 The Antelope Canyon in Arizona is series off crevices in which light hits the each wall that makes the rocks appear in various different colours and creating a dazzling display.
3. Salar De Uyuni- Bolivia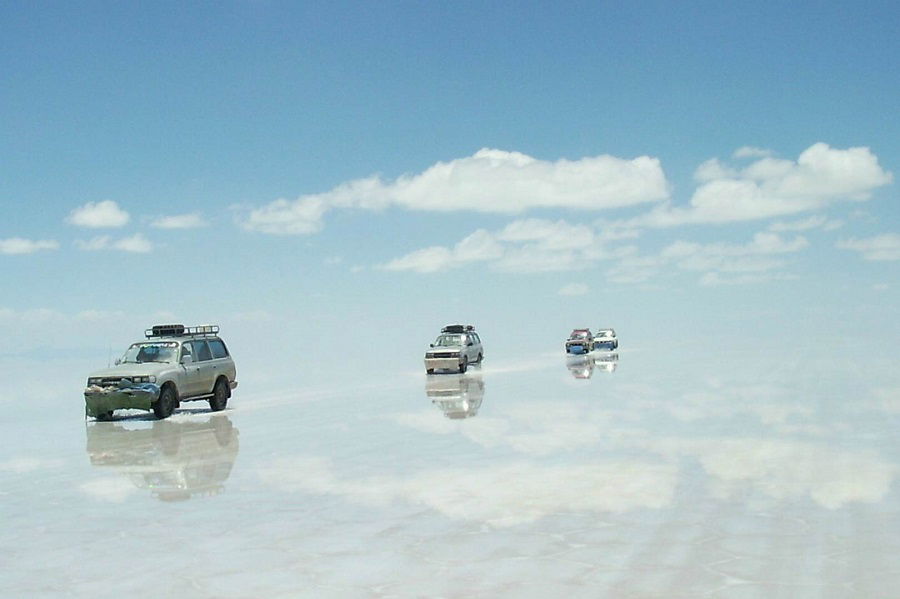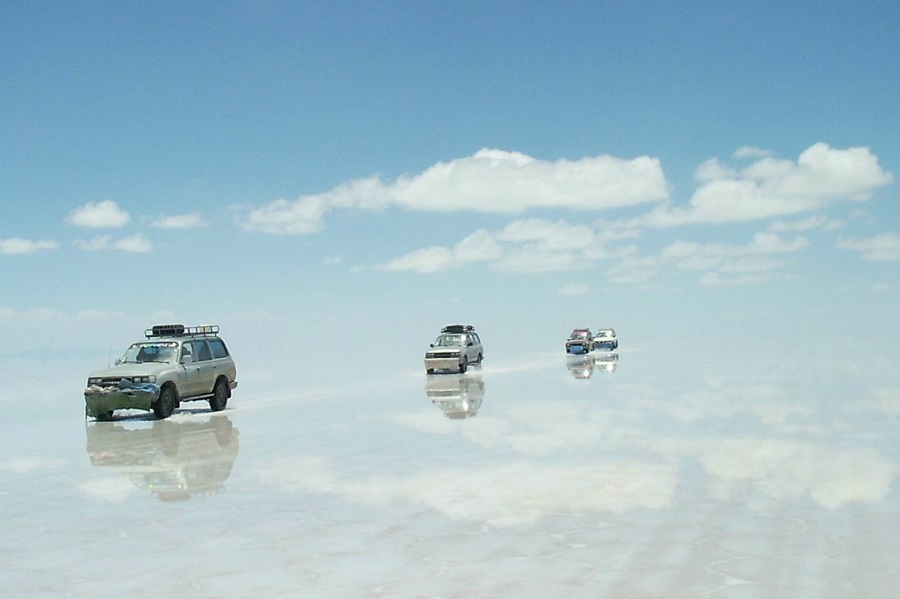 Salar De Uyuni is the largest massive salt flat and the largest breathtaking in the world. the sight which 4,086 square miles. It is formed by several lakes that are reflective of the rainy season.
2. The Fairy Pools on the Isle of Skye – Scotland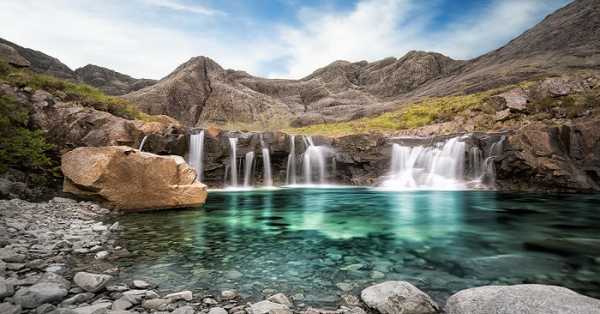 The Fairy Pools on the Isle of Skye is located in Cuillin Hills, Isle of Skye Scotland. If you planning a trip to the Isle of Skye then I heartily recommend you to visit it once as the fairy pools are a series of clear, cool pools and waterfalls that tumble down from the foothills.
1. Whitehaven Beach – Australia
Whitehaven Beach is known for its white sands and it is an eco-friendly beach in the world where smoking and dogs are prohibited. It is a 7km stretch and the island is accessible by boat from Airlie Beach, Shute Harbour, and Hamilton Island.