Bollywood is getting popular across the globe. The Actors and actresses play the major role in getting the popularity of the Bollywood movies. In return, these actor and actresses are getting the name, fame and money. They are becoming the stars which are shining in the world film industry. Let's focus on our topic which is Richness of Bollywood actresses. They are not only learning from the movies but also from endorsements and advertisements. The list of Top 10 Richest Bollywood Actresses is mentioned in the following columns:
10. Sonam Kapoor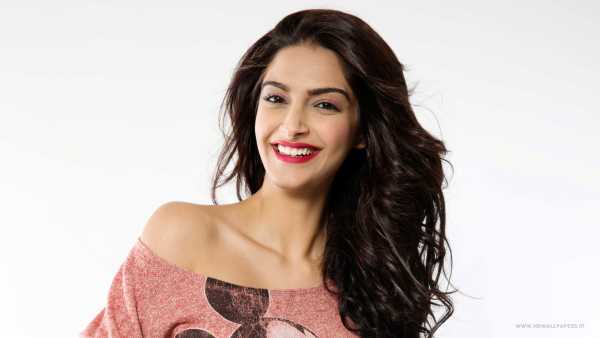 The young actress Sonam Kapoor is the daughter of Indian Film Actor Anil Kapoor. She has a net worth of 3 Million Dollar. She has good fashion sense and is famous for her acting skills. She charges Rs 3 crores for each movie she works. Kapoor family has entertained the nation for the decade and Sonam is maintaining the plethora of entertainment that was being provided by her family. Of course, she gets a boost in her income from advertisements and endorsements.
9. Katrina Kaif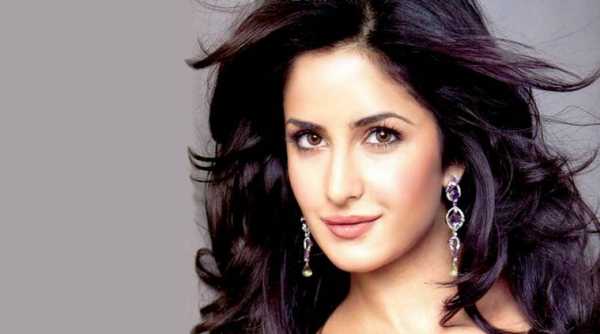 The British Diva Katrina Kaif has made a total income of 5 Million Dollar this year. She works in Telugu and Malayalam movies along with Hindi Movies. She has endorsed a number of brands and has made a lot of money. She earns Rs 5 to 8 crores from each of her movies. The 30 years old superstar has earned fame and money by her continuous movie release. At the age of 14, she was pictured as the poster girl for gems mark in London. She came in limelight from the famous Bollywood movie 'Maine Pyar Kyu Kiya'.
8. Kareena Kapoor Khan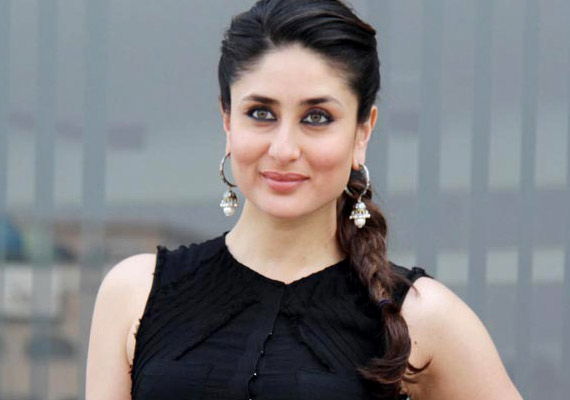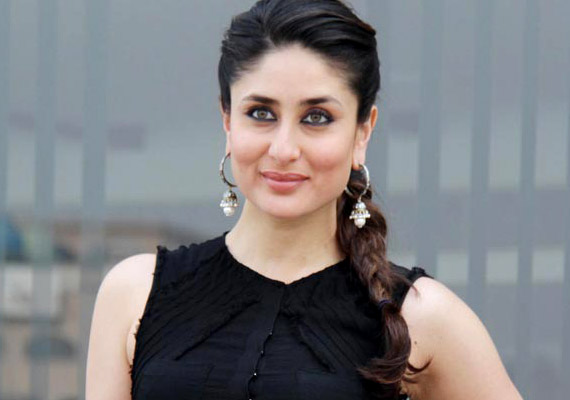 The second legendary actress is Kareena Kapoor Khan. She has a total net worth of 10 Million Dollar. She earns from movies and endorsing various brands. She has recently married to Saif Ali Khan. She is the younger daughter of Randhir Kapoor. Kareena Kapoor's main source of income is film and television. She started her film debut from the movie Refugee. She won Best Actress Filmfare Award for her movie Jab We Met. Her hobby is Horse riding and cooking. She earned a lot with high brans endorsement making her as one of the Top 10 Richest Bollywood Actresses at present.
7. Bipasha Basu
Bipasha Basu is number fifth richest Bollywood actress in India. This Bengali beauty is a successful actress and model. She has given fitness videos also to inspire others. She has a number of fans. She had a good modelling career before she entered into the Bollywood film industry. She makes Rs 3 crore from her every movie. She was featured in a cover page of more than 40 Magazines. She has worked in Hindi, Bengali, Tamil, Telugu and English movies. She was the brand ambassador of Sugar-Free. She has properties in Mumbai and Kolkata.
6. Anushka Sharma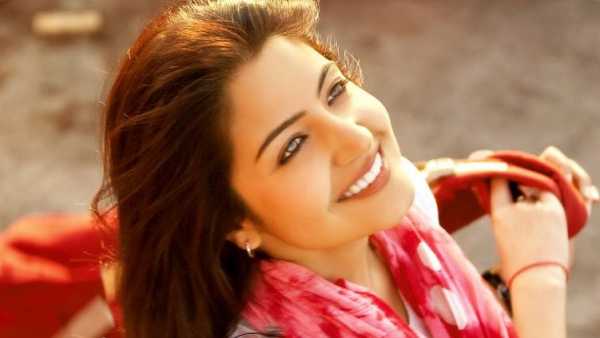 The Young Actress of Hindi Cinema belongs to Bangalore. She is among the top earning actresses in India. She earns Rs 5 crores from her every movie. She is in news for being in a relationship with the sensational Indian Cricketer Virat Kohli. She is a famous Actress and Producer of Bollywood. She is the brand ambassador of cosmetic products like Nivea, Elle 18, Coffey and Gitanjali Jewelers.
5. Priyanka Chopra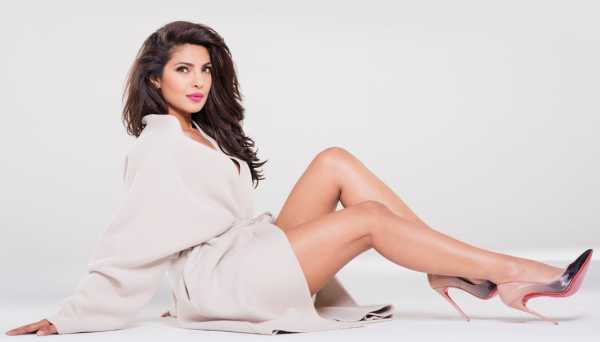 The Miss World 2000 has a net worth of 8 Million Dollar for the year 2016. She made her debut as a singer in the present time. She does not have any family background in the film industry but still she made her recognition as a good actress. She has a total asset of 8 Million Dollar. She has worked in Bollywood Movies Dostana, Andazz, Zanzeer, Mujse Shadi Karogi and many others.
4. Sonakshi Sinha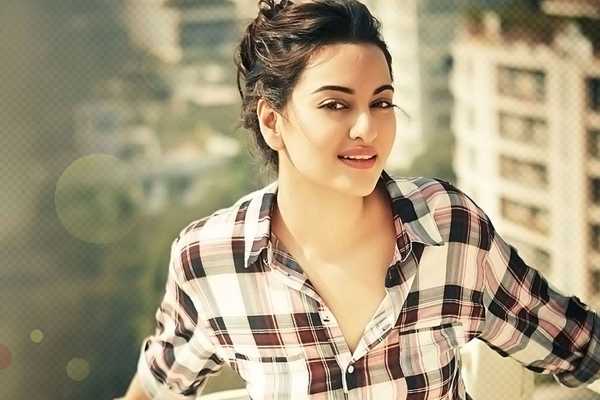 Sonakshi Sinha is a famous name in the Indian film industry. She is the daughter actor Shatrughan Sinha. She made her film debut from the film 'Dabang'. She won Filmfare award for this film for being the best female debut. She was nominated for the best actress in 2013 for the Movie 'Lootera'. She was a fashion designer and performed ramp walk in the Lakme Fashion Week. She appeared on the cover of the Indian Edition of Maxim in the year 2010.
3. Kangana Ranaut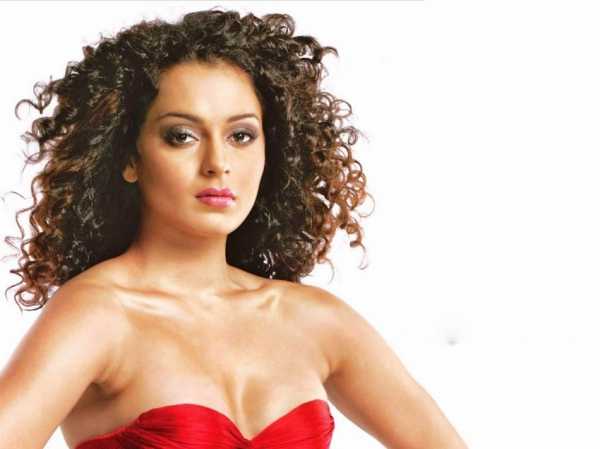 Kangana Ranaut is also among the richest Bollywood actresses. She made her recognition in the Bollywood in a very short span of time. She is a nice actress who plays every complex role with ease. She charges Rs 3 crores for each movie. She earns from TV Ads, Brand Endorsement of big brands and Modelling. She is a good dancer specially Kathak Dancer, Model and a glamorous acting personality of the Bollywood.
2. Vidya Balan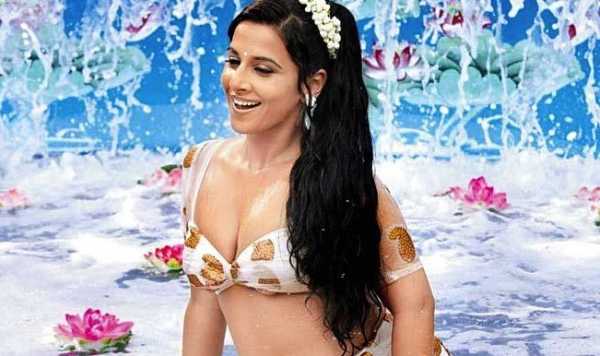 Vidya Balan is one of the talented and versatile actresses in the Bollywood. She has a net worth of 7 Million Dollar. She has married to the UTV Production House CEO, Sidharth Roy Kapoor. She made her debut from the Television at the age of 16 from the famous TV Serial 'Hum Paanch'. Now, she is a popular face in the India film industry and earns 3 crores from her every movie.
1. Deepika Padukone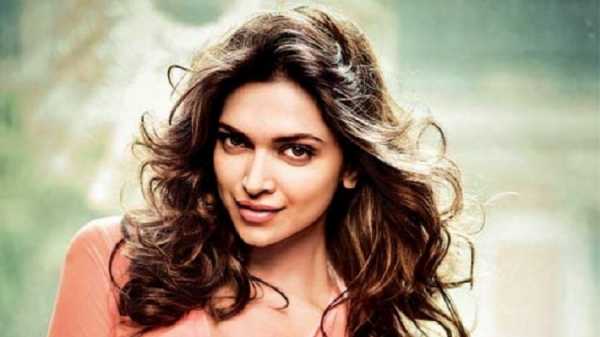 The glamorous model, actress, and entertainer have a net worth of 15 Million Dollar. The 28-year-old Deepika is the daughter of tennis player Prakash Padukone. She earns Rs 5-10 crores from each movie and she also earns from an endorsement of top brands. She started her acting career in the year 2006 from Kannada film Aishwarya. After that, she worked in Hindi Films. She made a big hit in the film 'Om Shanti Om' from which she earned Film fare Best Debut Award. She is having capabilities which earned her to be listed among Top 10 Richest Bollywood Actresses.
If you would like to add a name that you consider most appropriate in the ranking of top richest actresses in India, Please suggest it here