Top 10 Aircraft that Disappear Mysteriously
Missing aeroplanes are in the category of mysteries which remain unsolved. There are many planes that mysteriously disappeared and vanished without a trace that was never found. It is one of the mysterious events in the aviation history. Here is the list of Top 10 Aircraft that Disappear Mysteriously.
10. A Jet Transporting Military Personnel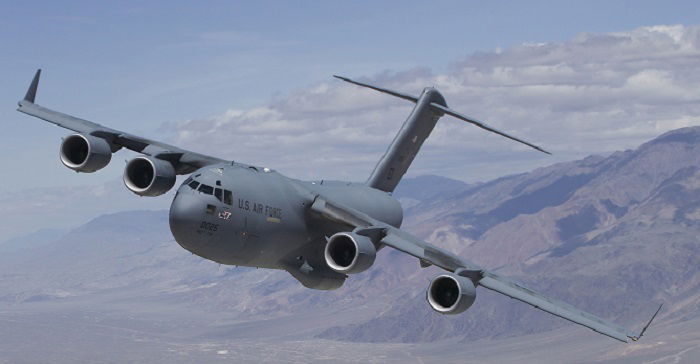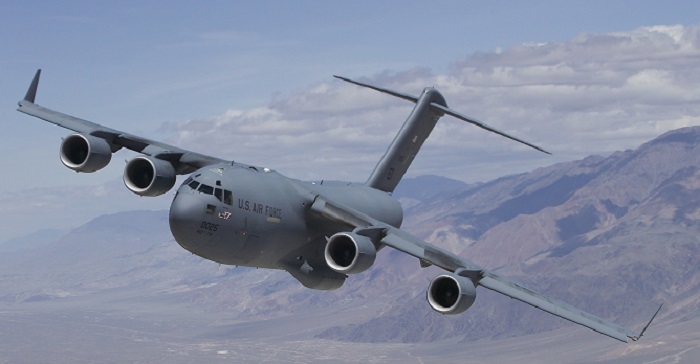 In 1964, A plane travelling from the mid-pacific to Los Angeles was disappeared with the pilot claiming some engine problem. Navy searches found some oil stick, plane's tail sinking into the ocean but no trace or its passengers were ever found.
9. A DC-4 Aircraft Northwest Airlines Flight 2501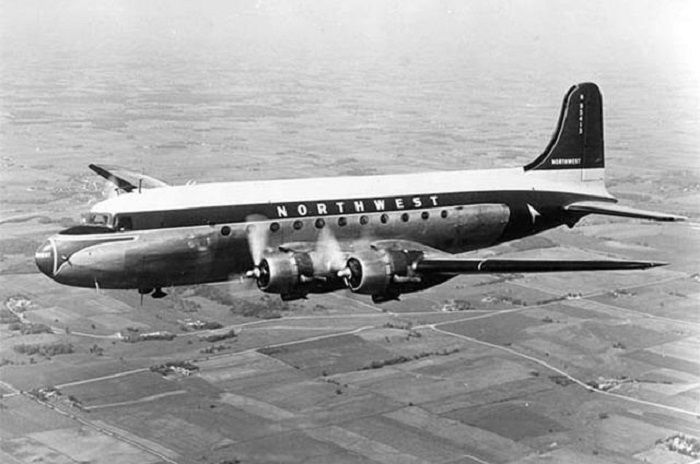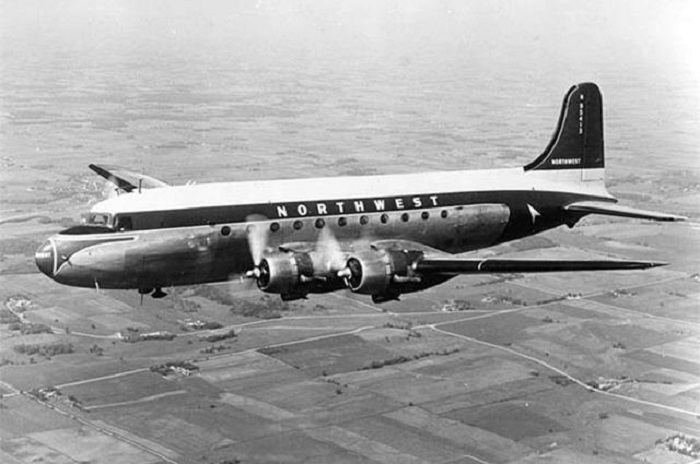 In June 1950, when Northwest Airlines Flight 2501 vanished over the water of Lake Michigan, no explanation has ever given to the cause of the crash. 58 people lost their lives en route from New York to Minnesota. Humans remain floating on the water of the lake, Boasts and Planes scoured the lake after the disaster , thus listing it one of the top aircraft mystery.
8. A DC-4 Canadian Pacific Air Lines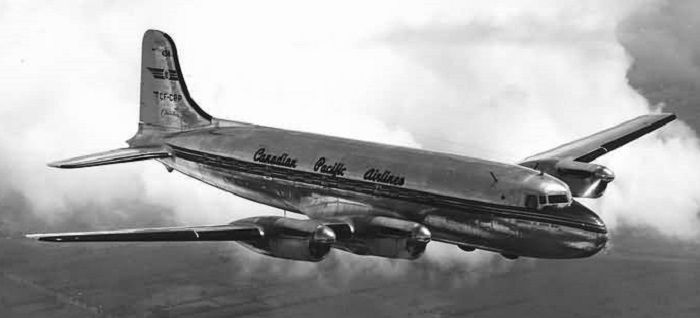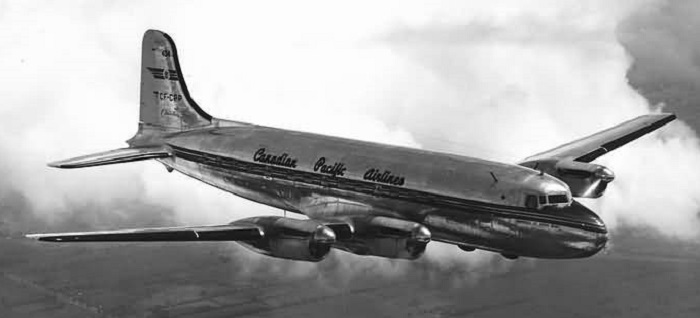 In July 1951, A DC-4 Canadian Pacific Air Lines jet disappeared en route from Vancouver to Tokyo, when the plane was 90 minutes out from its stopover, it soon hit the bad weather. the flight consisted of crew members, 31 passengers with 6 Canadian and some other people of the U.S. armed Forces are there but nothing was ever found.
7. A Brazilian Cargo Plane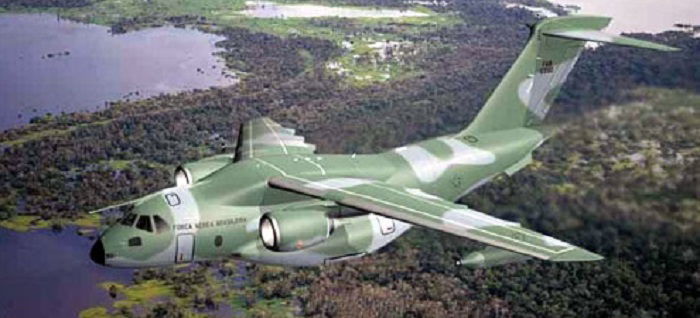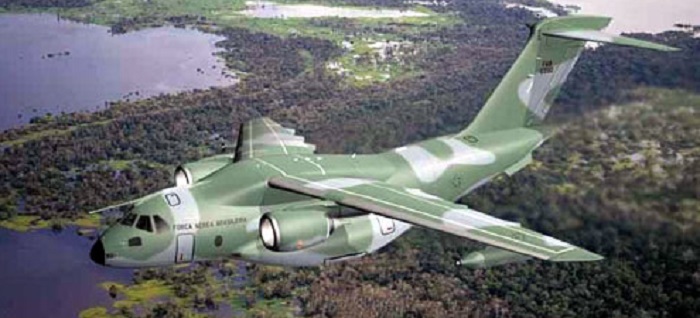 In 1979, A Varig Brazilian Airlines cargo jet vanished a half hour after the takeoff en route from Narita International Airport in Tokyo. The Flight carrying 153 painting and six crew members that all remains missing and was never found. the officials had tried their level best and had started a rescue operation along with the help of costal services but the case remained unsolved yet.
6. Flying Tiger Line Flight 739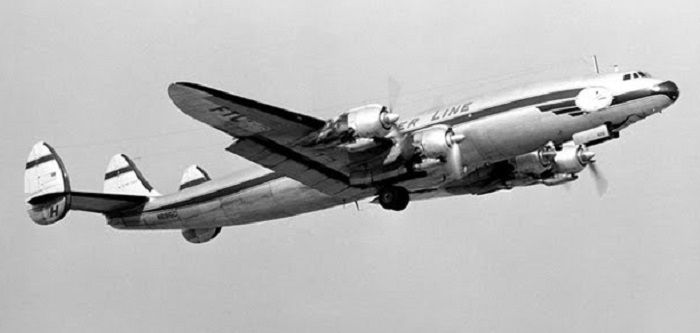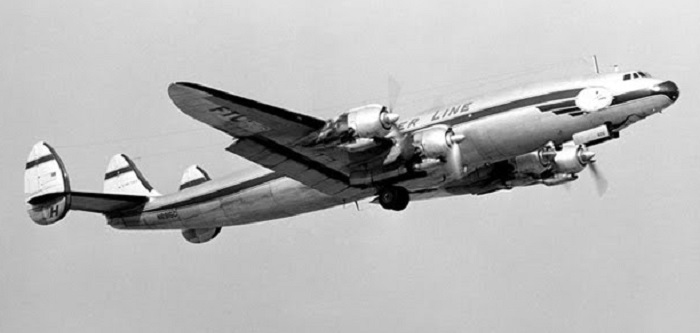 In 1962, A U.S. military flight left from Guam with more than 90 personnel but it never arrived.but never found any trace of wreckage that people involved in the U.S. military search and unable to determine the cause of the accident. This is one of the top aeroplane crash mystery ever occurred.
5. British South American Airways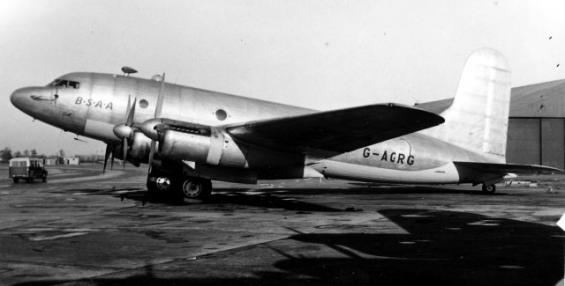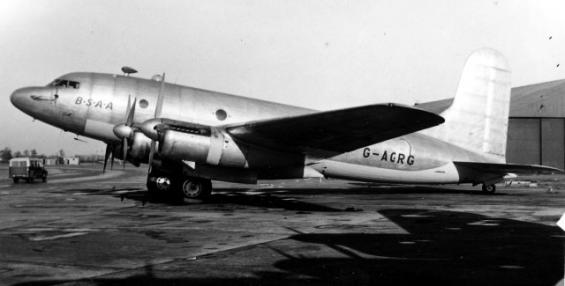 In 1947, British South America Airways 739 carrying 11 people abroad was disappeared in the Andes Mountains in the Andes Mountains. Some people says the plane has crashed into Mount Tupangato and also it was buried in the snow.
4. Bermuda Triangle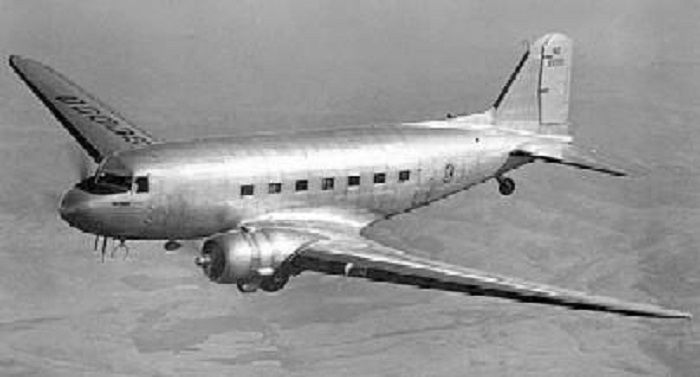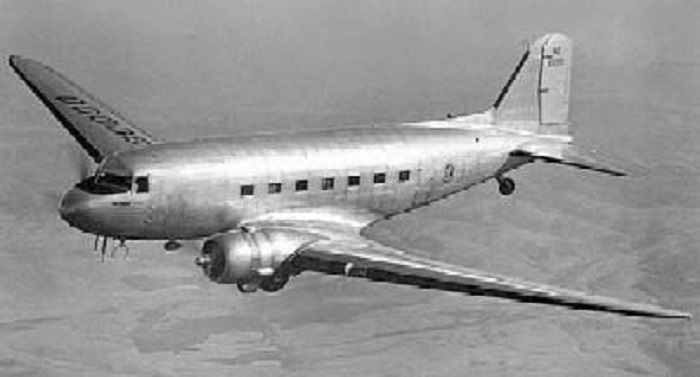 In December 1945, en route from Ft. Lauderdale Naval Air Station all five of the planes and all 14 men on them were disappeared. Many hundreds of ships and aircraft combed thousands of square miles but no trace of Flight 19 or the Mariner was ever found.
3. Amelia Earhart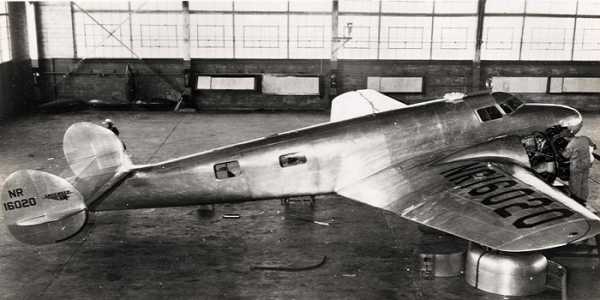 In 1937, Amelia Earhart an author and aviation disappeared over the Pacific Ocean and no traces of a plane was ever found even after a multi- million dollars search efforts resulting an official announcement declaring her dead.
2. Air France Flight 447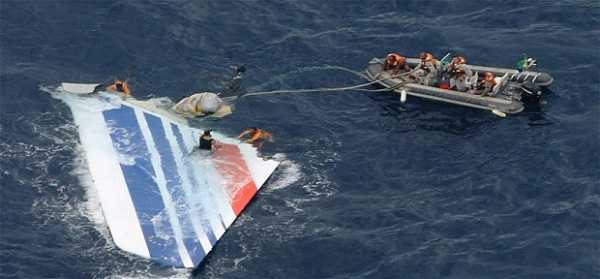 In 2009, Air France Flight 447 from Rio de Janeiro to Paris plunged into the Atlantic Ocean and 228 passengers and crew members were on the board. But after a long search and investigation, the report shows that ice crystals had caused the autopilot and the bodies of 74 passengers remain unrecovered. This is perhaps one of the most debatable Aircraft that Disappear Mysteriously
1. MH 370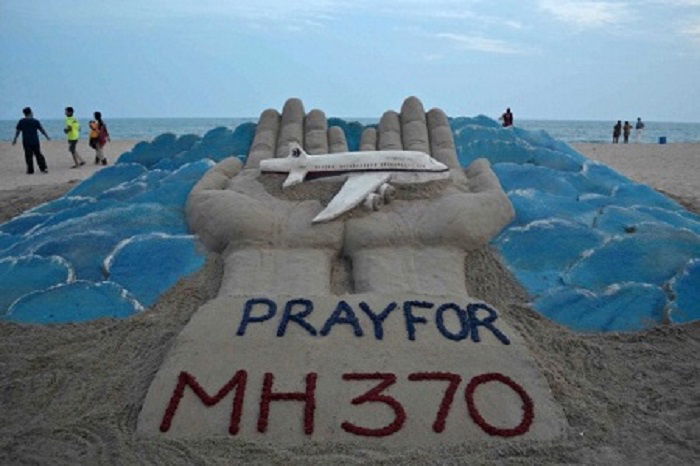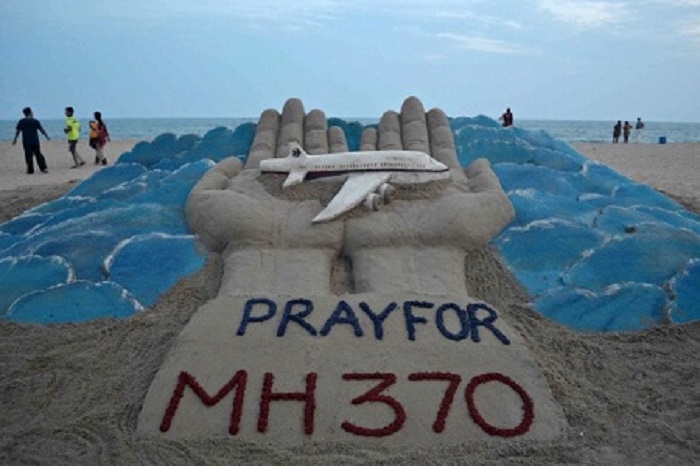 In 2014, A Malaysia Airlines Flight MH370 left from Kuala Lumpur, was disappeared and as the search for all the passengers, crew members and airplane continues, the planes carry 239 passengers and crew but it was the unsolved mysteries that kept investigation clueless for years. This is also listed in one of the major Airline casualties ever occurred.