Best Education Apps For Learning You Must Use
The smartphone is the best way for learning Education as you can learn anything, anytime at your place.There are a lot of mobile apps that provide learning free of cost, it becomes very easy for your child to solve the equation and to solve many others tasks. Using smartphone or tablet is the easiest way for learning and helping you to know something. Here are some Top 10 Best Education Apps For Learning that you must have or download it to your smartphone.
10. YouTube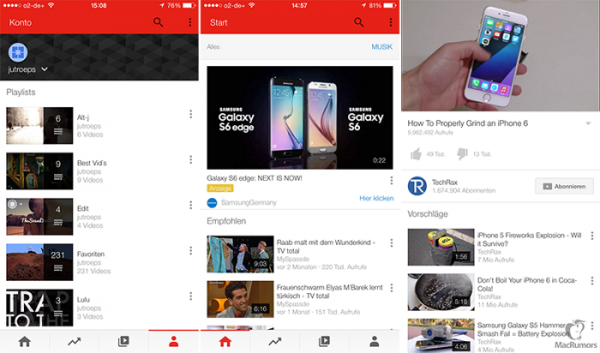 YouTube can be used for lots of things as you can watch entertainment videos as well as you will also find educational content. You can easily and quickly learn with the help of videos. It is a powerful tool that you must be using as well as one of the easy going app/ website you can use to watch your live streams in a quickest and easier manner.
9.WolframAlpha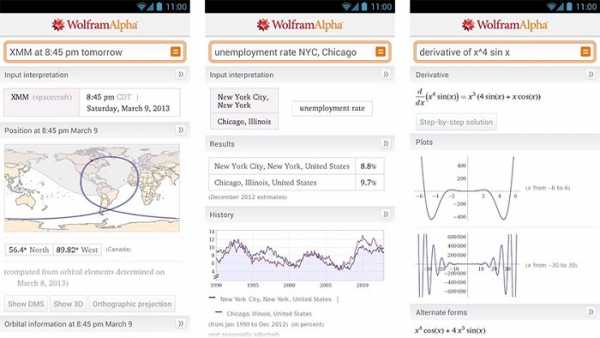 WolframAlpha helps you to find out a great information including things related to the subjects like math, statistics, astronomy,earth science, physics and much more. You can also use this app for different college and high school courses and make your study better.
8. Udemy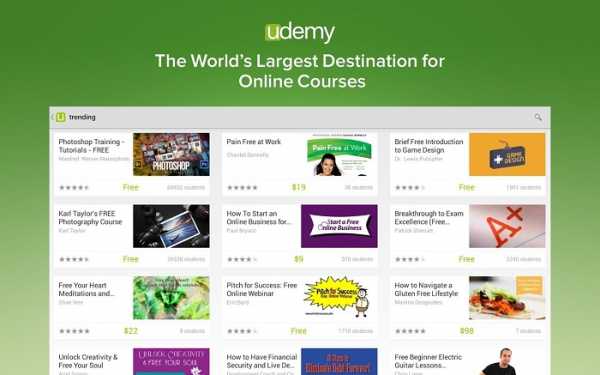 Udemy is perhaps one of the Best Education Apps For Learning. It allows you to learn and take courses on various subjects. It focuses on skill-based learning more, You can learn things like Adobe or Microsoft software and also learn more simple things like cooking or even speaking in public.
7. Solo Learn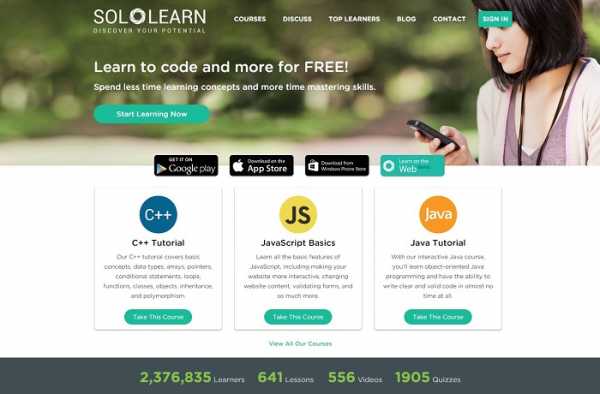 Solo Learn has made a bunch of applications that will teach you how to program in various languages and it supports HTML,C++, JavaScript, PHP,CSS and Swift. This is the best way to get computer knowledge and now it wouldn't be optional subject for your kids, browse the entire collection on this app.
6. Photomath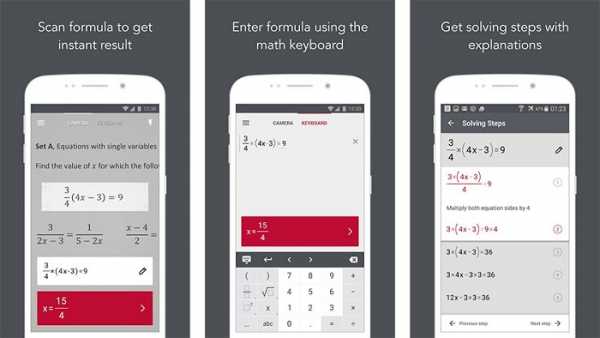 Photomath is the unique app the way it works is very simple, it helps you to learn mathematics. You need to take a picture of your math problem and the application will show you that how to solve it in steps that help you know the process. It supports maths equations, fractions, arithmetic, and decimals.
5. Memrise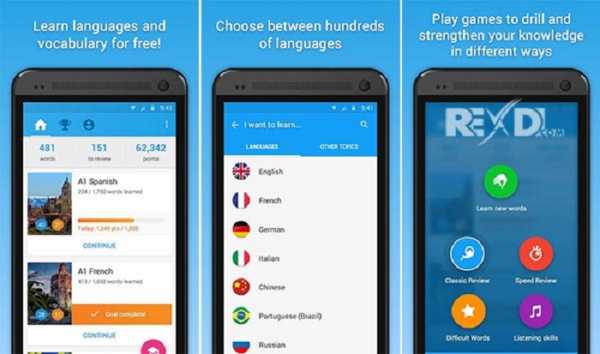 Memrise is the app where you can learn different languages effectively and quickly as soon as possible. You can choose your choice of the subject among hundreds of languages and start learning at your own pace. The app also has test modes to check that how you are doing.
4. Khan Academy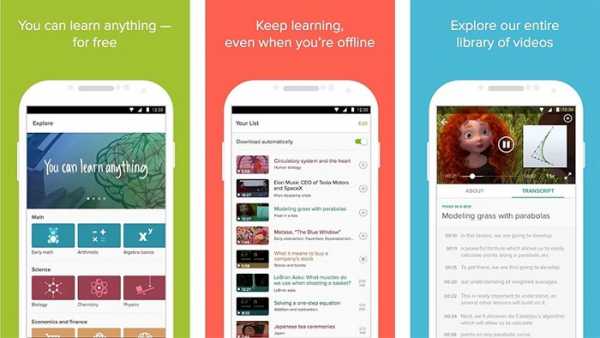 Khan Academy is an another popular app and best online source for learning and teaches many subjects like maths, science, physics, economics and many others also the app contains many educational videos with lessons that are free to use and it is short for the digital learner.
3. Duolingo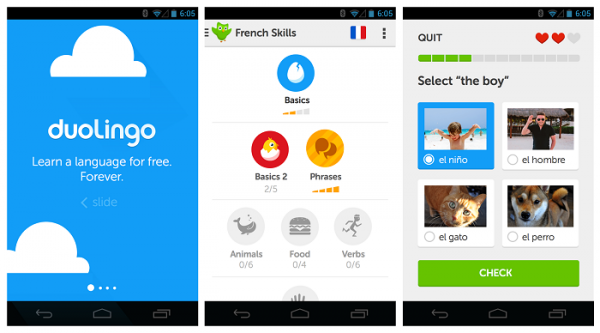 Duolingo app teaches you to speak a second language also you can play games and take small lessons to improve your vocabulary. It is a lot of fun to use for everyone as it is for all age groups of people and it features a wide range of languages which is entirely free thus making it one of the Best Education Apps For Learning
2. Amazon Kindle

Amazon Kindle has a wide range of educational books that is useful when learning a new skill or sometimes you just learn to gain knowledge about new things. The age range includes both adults and kids and there are really a bunch of collection in a variety of subjects. This is one of the most widely used Education Apps For Learning
1. Arts and Culture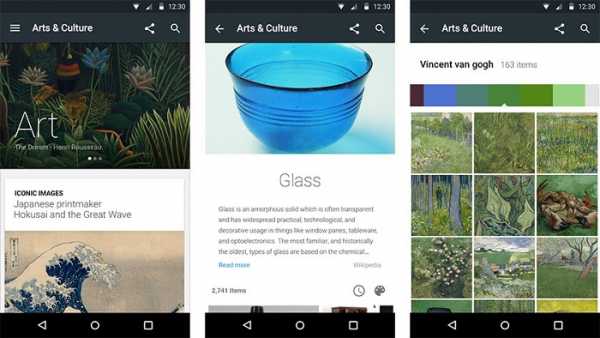 Arts and Culture is a google app that contains a lot of information regarding art and culture, also about tours of hundreds of museums and along with other landmarks and sites of historical places as well. It has information that helps you to become more educated in our heritage. This app makes you more updated about the keen information related to the subject you are looking for. This is a preferable education app for study.