Top 10 Successful People with Disabilities In India
In India there are many motivating people who were born with disabilities or some fell victim to circumstances or faced an accident, their stories are heart touching and encouraging who challenge the odds to pursue their dreams and mark in their respective fields instead making excuses. Today we are revealing some of the highly inspirational stories of successful people with disabilities through Top 10 Successful People with Disabilities In India.
10. Sai Prasad Vishwanathan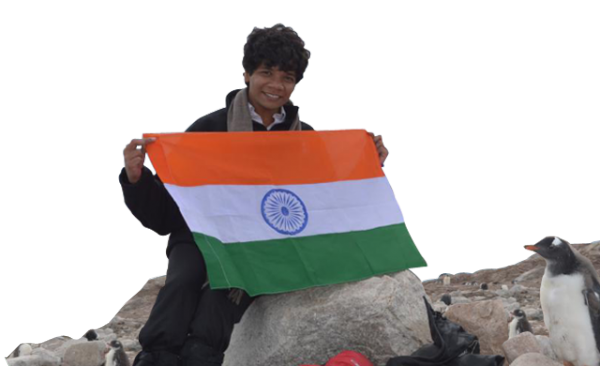 Sai Prasad lost sensation when he was a kid in the lower half of his body. He becomes the India's first skydiver also his name has registered in the Limca Book of records for being the first Indian with the disability to Skydrive from 14,000 feet.
9. Javed Abidi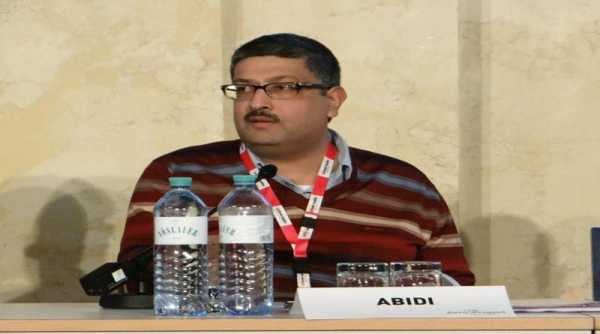 Javed Abidi was diagnosed and not operated on for eight years which made him a wheelchair-user when he turned to 15. He visits the abroad to pursue his dream of becoming a journalist and also he is the founder of Disability Rights Group.
8. Malathi Krishnamurthy Holla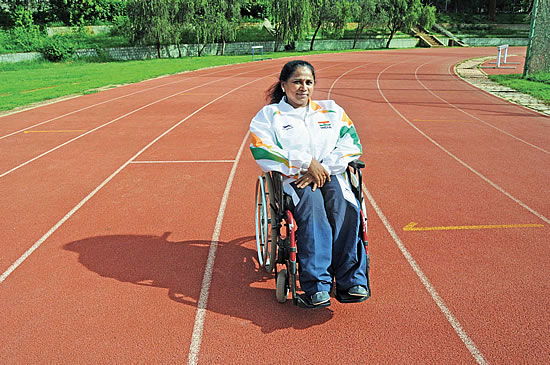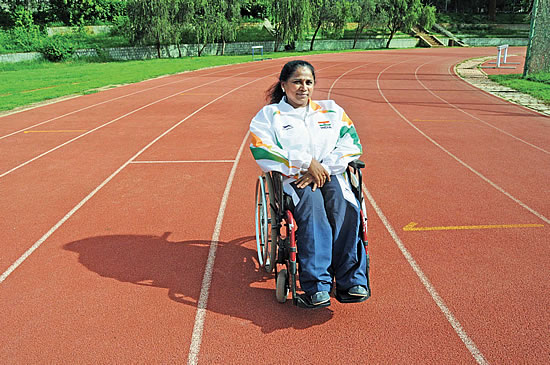 Malathi was paralysed completely after a high fever at a very young age after treatment her upper body back got the strength and she decided to choose sports. She got many awards and also runs the Foundation to help disabled children from rural India.
7. Rajendra Singh Rahelu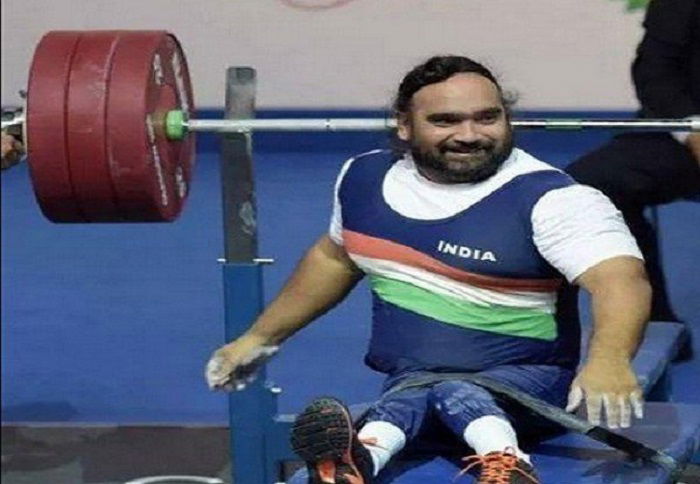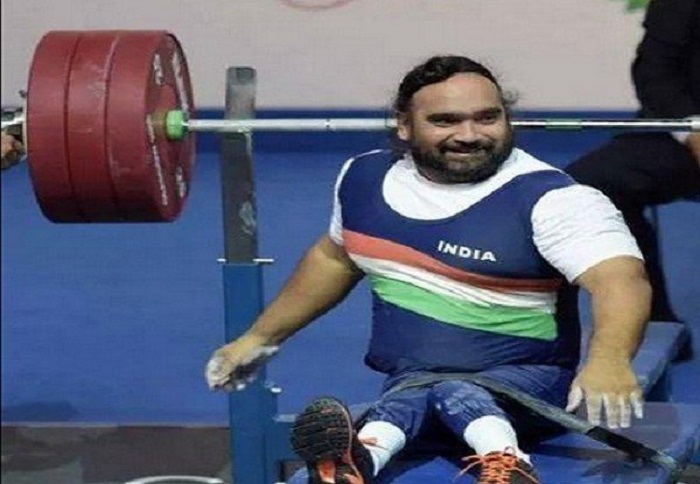 Rajindra Singh was just eight months old when he contracted polio and he was not able to walk but later he started weightlifting and choose this as his a path for the success.He had created new landmarks in powerlifting at the commonwealth games. He had created a legacy for the persons who lose the hope after such disasters in life, listing him as one of the Top Successful People with Disabilities In India
6. Arunima Sinha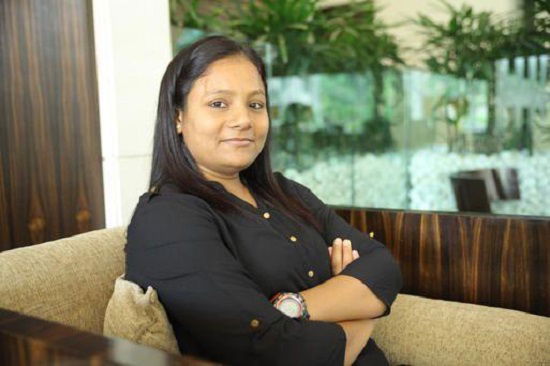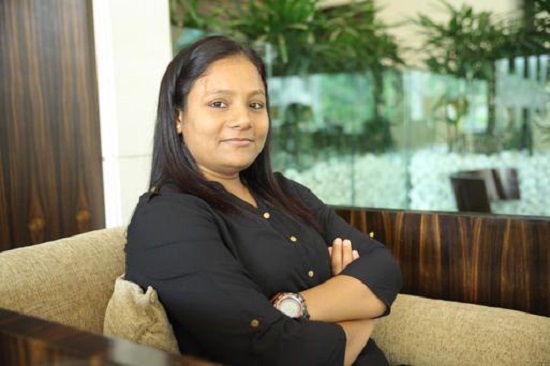 Arunima Sinha lost her leg unfortunately when some robbers pushed her out of moving train but with the prosthetic leg she overcomes the challenges and has become the first woman to climb Mount Everest.
5. H. Boniface Prabhu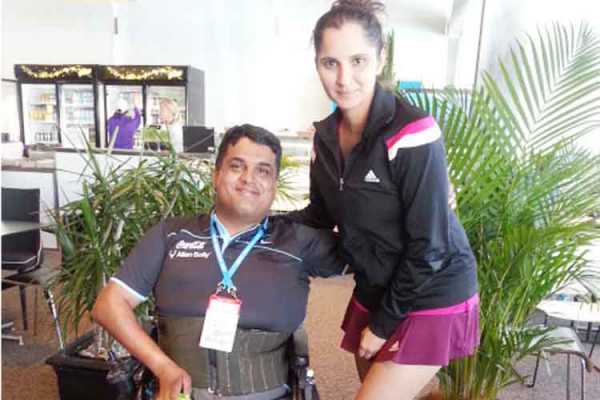 Prabhu life was changed when he was four and botched lumpar puncture made him quadriplegic for the rest of the life but he continued his education and his hard work and dedication made him a notable figure and a leading quadriplegic wheelchair tennis player.

4.Satendra Singh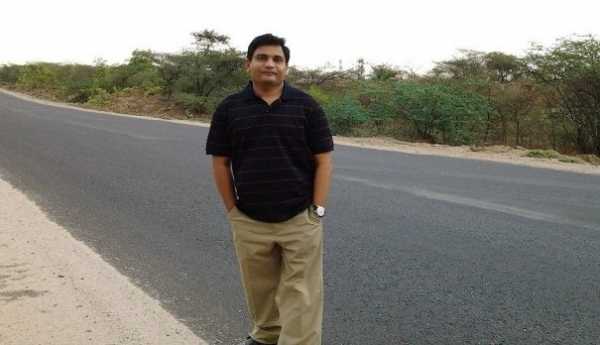 Satendra Singh was just nine months old when doctor contracted Polio. He is the founder of Infinite Ability- a medical humanities group on disability and his efforts made encourage to take initiatives for post-office, medical institute, polling boots, etc. He had shown the humanity a new ray of hope and passion thus listing it among one of the Top Successful People with Disabilities In India
3. Preethi Srinivasan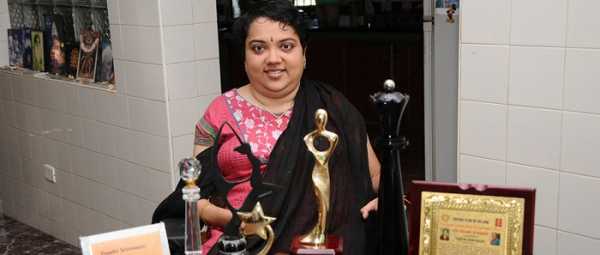 Preethi Srinivasan was the captain of Tamil Nadu Women's Cricket team. She got paralysed below the neck in swimming accident unfortunately but she continues to inspire others and also provide hope through her organisation.

2. Girish Sharma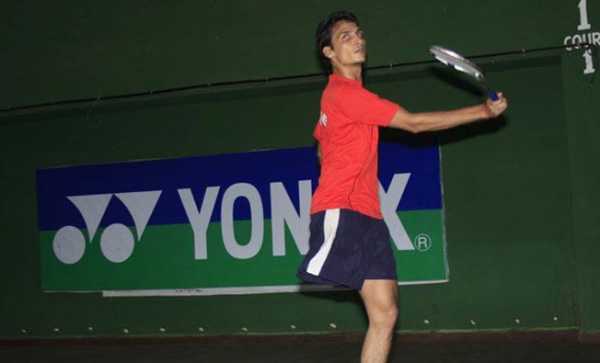 Girish Sharma lost his one leg in a train accident at very young age when he was a kid but he did not stop playing the game effortlessly also indulge in outdoor activities and become a badminton champion without letting disability in his way.
1. Sudha Chandran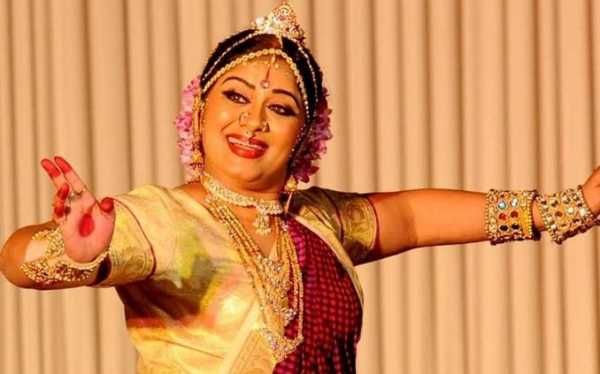 Sudha Chandran is an Indian actress and classical dancer was met an accident when she was 16 , she overcomes her disability and become one of the most popular classical dancers and received many awards in Indian television and film industry.