Top 10 Footwear Brands in India
In India footwear industry has seen marvelous increase which has shown sharp growth, and footwear is very important part of overall look, as now people wear it not only to protect foot but People are conscious about their look and they think what kind of footwear is the best to look attractive and stylish also which is comfortable at the same time and they prefer the branded footwear due to its quality and durability of the product. Here we have a list of top 10 footwear brands in India for both men and women.
10. Fila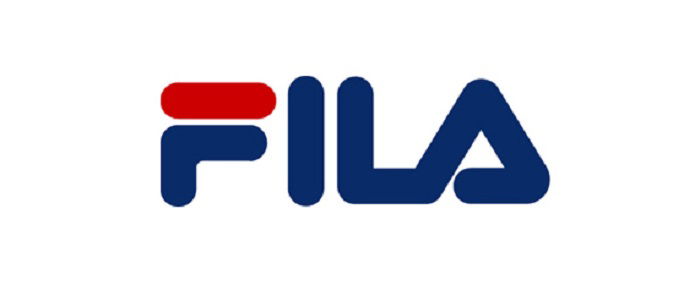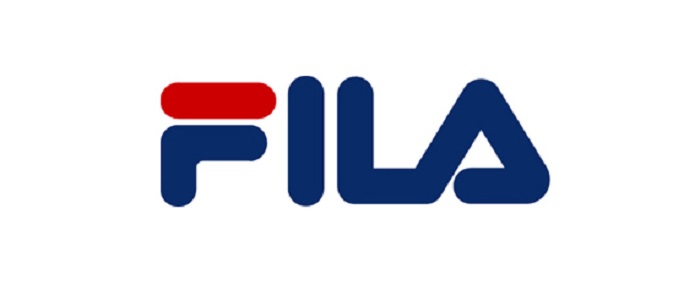 Fila is a very popular footwear brand and has one of the world's largest sportswear manufacturing companies. Fila has a wide range of different sneakers and trainers which are rarely found with the unique collection that is hard to acquire in other countries.
9. Mochi


Mochi is the fastest growing footwear brand in India. Mochi has a wide range of versatile footwear collection with various options and you can get the best shopping experience as it delivers you the best quality of products that is easy and comfortable to wear.
8. Metro


Metro is a very popular brand in India with multi footwear collection. Metro has ideal collection for every occasion and also delivers you the best quality footwear in flaunts styles. It has fashionable footwear like sports shoes, sandals, flip flops and more.
7. Liberty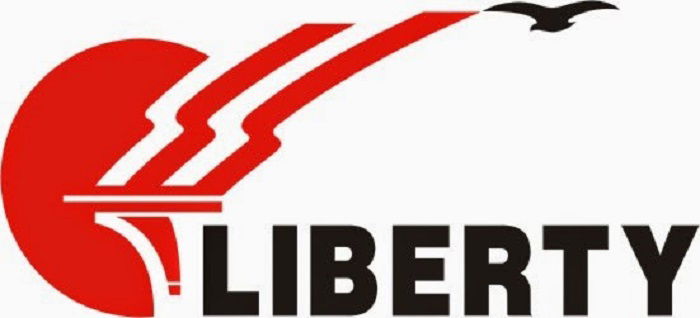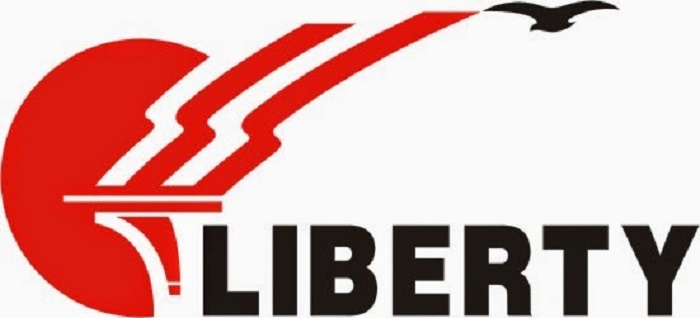 Liberty is one of the most popular brands of India and has won hearts of many people with its quality it delivered. The footwears are very durable and stylish and you can buy it at reasonable cost price. The company operates in many of the countries.
6. Reebok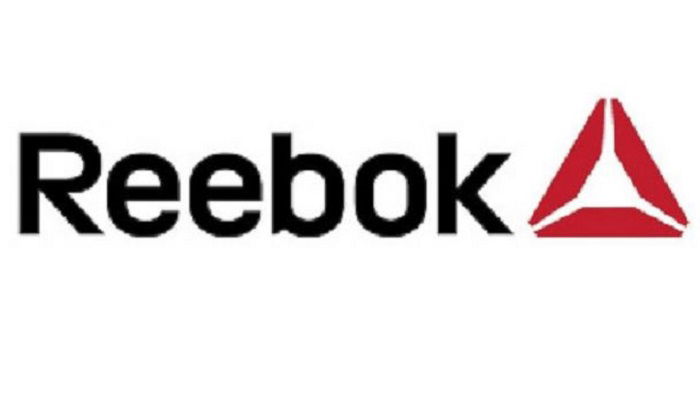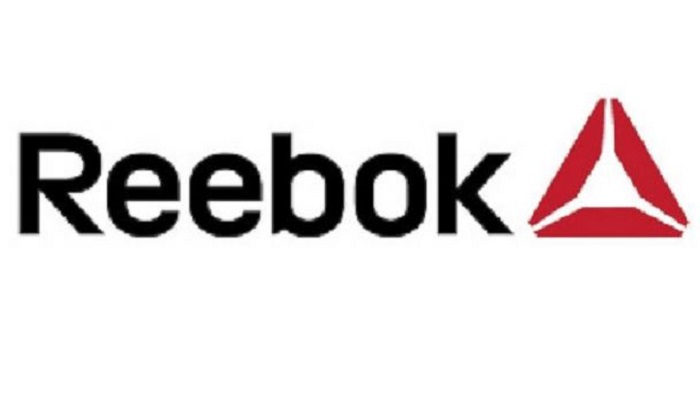 Reebok is a multinational footwear manufacturing company, also it is one of the worldwide sports brands which has a wide range of sportswear collection along with apparel and other sports accessories and it is the convincing brands among footwear brands.
5. Adidas


Adidas is a multinational company that manufacture of shoes, apparels, sports, equipment and with other accessories. The company delivers you the best quality material that has durability for longer use and you will get the best experience.
4. Puma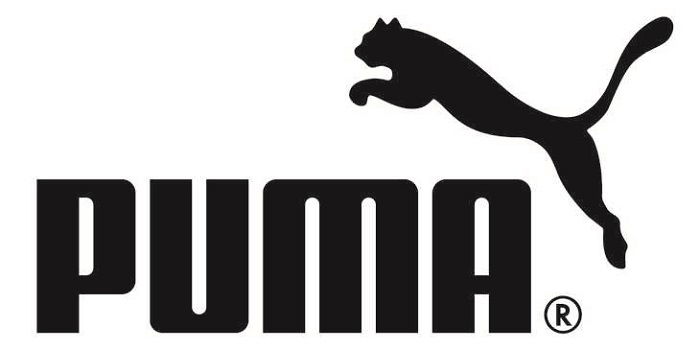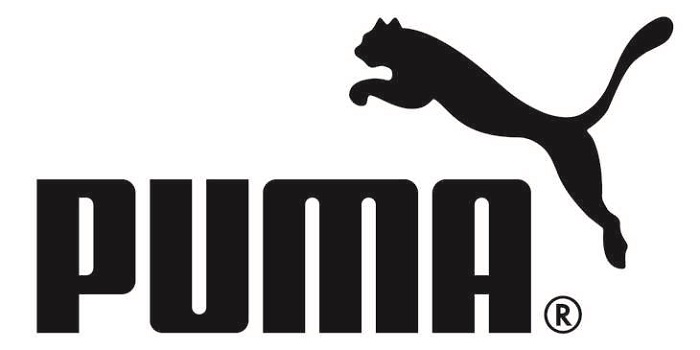 Puma is the one of the best footwear brand in India today with a different collection like sports wear, apparel, and sports accessories, It is very popular as it owns its own prestige for its quality and design, and also its produces more than in many countries.
3. Woodland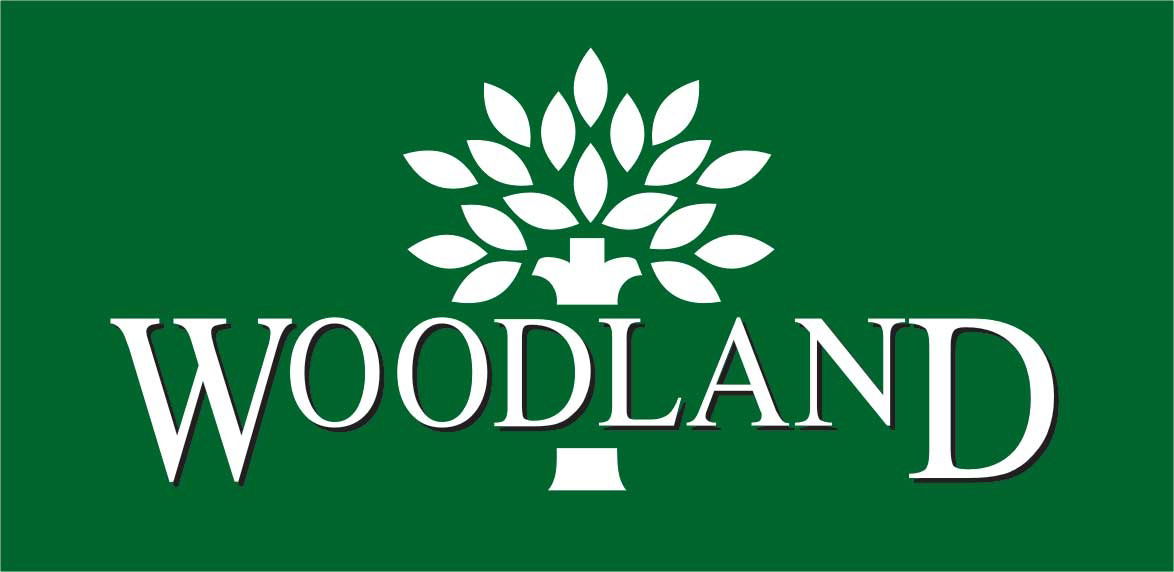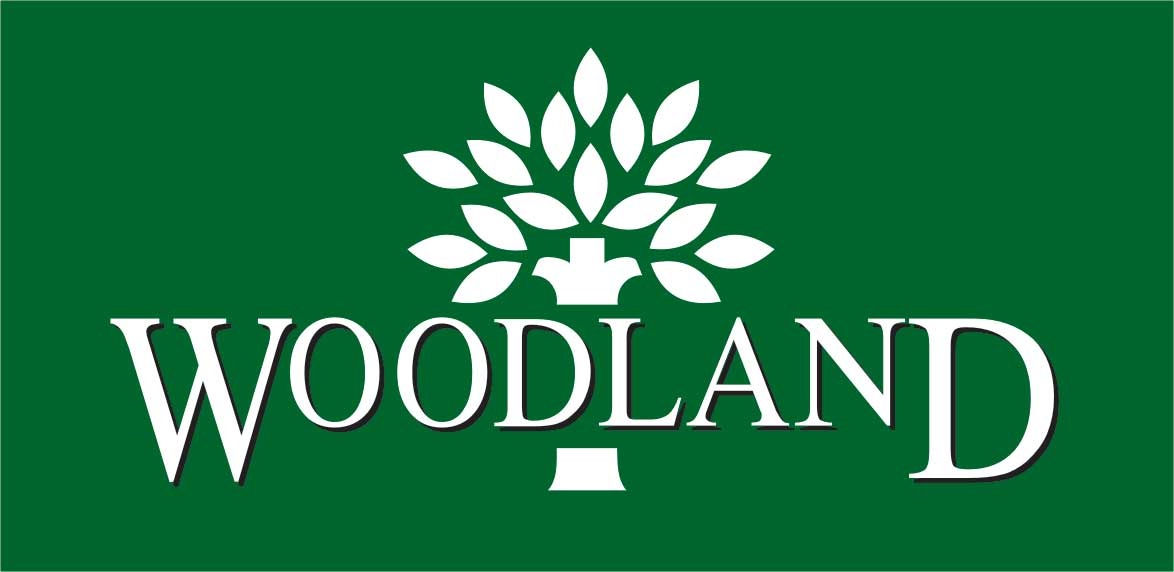 Woodland is one of the leading brands in India, that has gained popularity in many countries due to its tough and durable products with a different pattern and rough designs. It is well known for its quality it is undoubtedly it has a best outdoor shoe collection. The woodland has gained popularity for its toughness. It has boots, slippers, appeals and sandals with other accessories.
2. Bata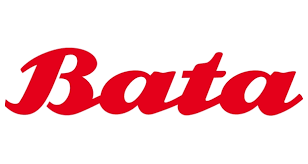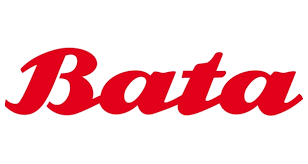 Bata is the largest and leading manufacturing brand of footwear in India. Today it is one of the most popular brands that delivers the best quality products. It has a good-looking collection that gives the superior shopping experience to all the buyers.
1. Nike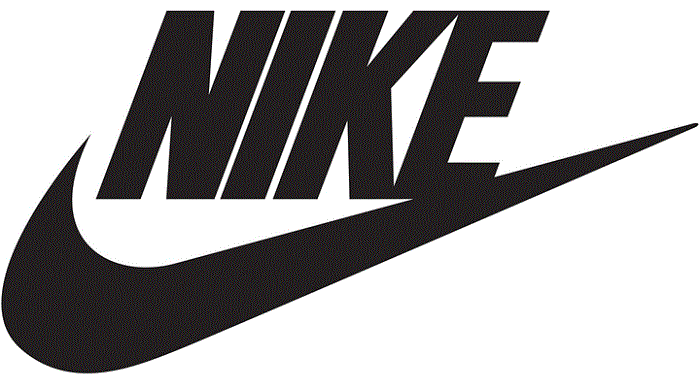 Nike is a very popular Multinational brand that is engaged in manufacturing different designs of footwear, apparel, and accessories. It is one of the largest suppliers of shoes and footwear and it is considered as the valuable brand among others and sportswear.