5. Johny Depp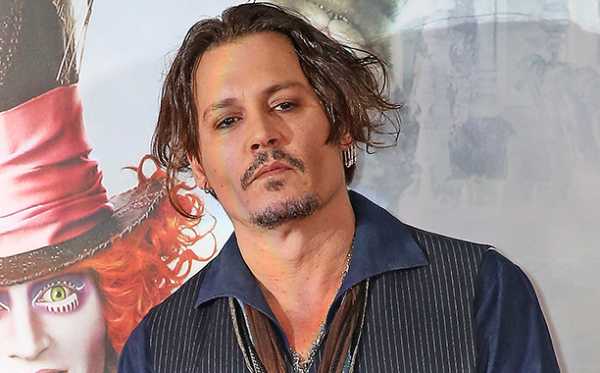 Net Worth – 400 Million Dollar
Detail -The movie actor Johny Depp is a famous Hollywood celebrity having a net worth of 400 Million US Dollar. He is an American actor, producer and musician. John Christopher or Johnny Depp II was born in Kentucky, US. He started to work in the movie industry in 1980s television series 21 Jump Street and became a teen idol. He was the highest paid actor in 2012 and now he is the 5th richest Hollywood Celebrity and regarded as one of the Top 10 Richest Hollywood Celebrities.
4. Tyler Perry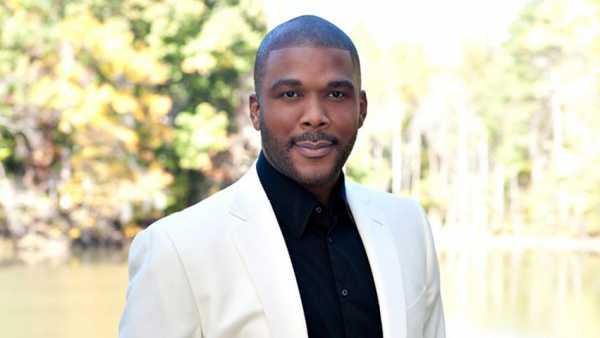 Net Worth – 400 Million Dollar
Detail – The American actor, playwright, author, songwriter and producer are the 4th richest celebrity in Hollywood. He is the highest paid star in the entertainment world. He is a successful filmmaker and playwright and has produced 13 famous films and five television shows. He earns hundred Million per year from the entertainment world.
3. Mel Gibson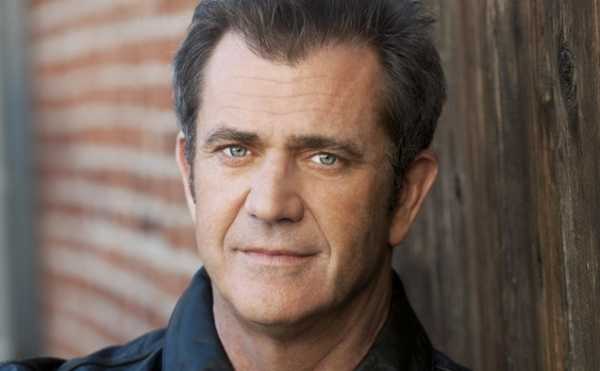 Net Worth – 425 Million Dollar
Detail -Mel Gibson was born in a Catholic family in Peekskill, New York, US. He is a world famous actor, film producer and director. He has some Australian accent as his parents shifted to Australia when he was 12 years old. His movies are the Mad Max post-apocalyptic action series and the Lethal Weapon buddy cop series. He won Academy Award and Golden Globe.