2. Tom Cruise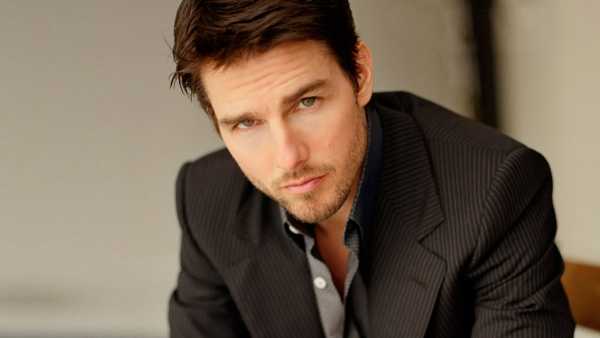 Net Worth – 450 Million Dollar
Detail -Tom Cruise is a hot and number second richest Hollywood Celebrities. He has owned 450 Million US Dollar as his net earning. He started his acting career since 19 years from his film named Endless Love. He continued his journey as the supportive actor and received a leading role in 1983 from romantic comedy Risky Business. He became an actor in an action drama "Top Gun". His other roles include a secret agent in Mission Impossible film series. He achieved three Academy Awards nominations and three Golden Globe Awards.
1. Jay-Z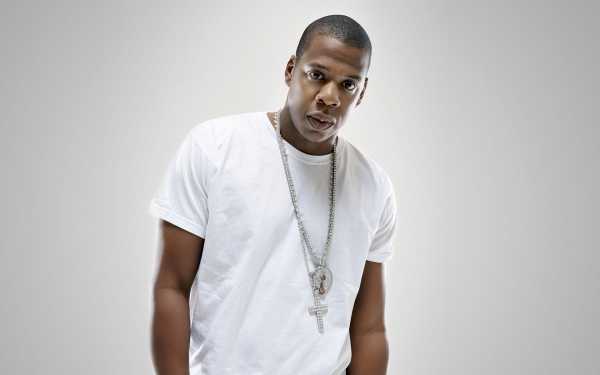 Net Worth – 550 Million Dollar
Detail – Jay Z has his real name "Shawn Corey Carter". He is an African-American record producer, rapper and entrepreneur. He is number one on the list of richest Hollywood celebrities. He won Grammy Award by selling 100 Million records. Along with the record producing, his business includes club to fashion wears.
If you would like to add a name that you consider most appropriate in the ranking of top richest Hollywood Celebrities 2016, Please suggest it click here