Top 10 Best Comedian of India
Laughter is the part of our life and is a celebration of the good and in fact, it has lots of benefits as it is the best therapy to feel relaxed and also it reduces depression. It is a signal for being a part of the group and it signals acceptance and positive interactions with others. So here we are with the Top 10 Best Comedian of India who brings joy and happiness to your everyday life.
10. VIP Vijay Ishwarlal Pawar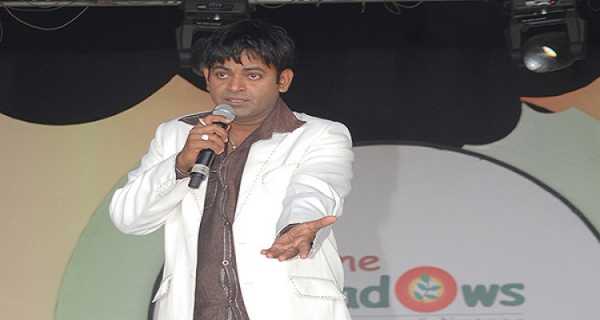 VIP Vijay Ishwarlal Pawar is an Indian Comedian who is known for his voice modulation and he can mimic more than hundreds of characters. VIP won the second season in Comedy circus a reality show and he also dubs a film, Bol Bachchan.
9. Johnny Lever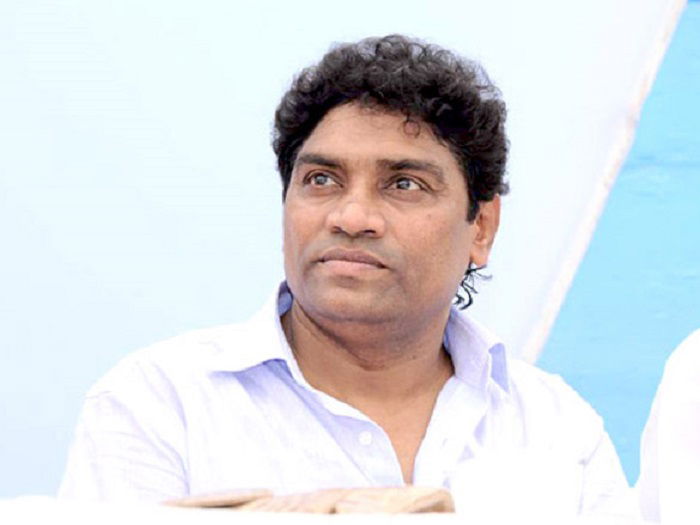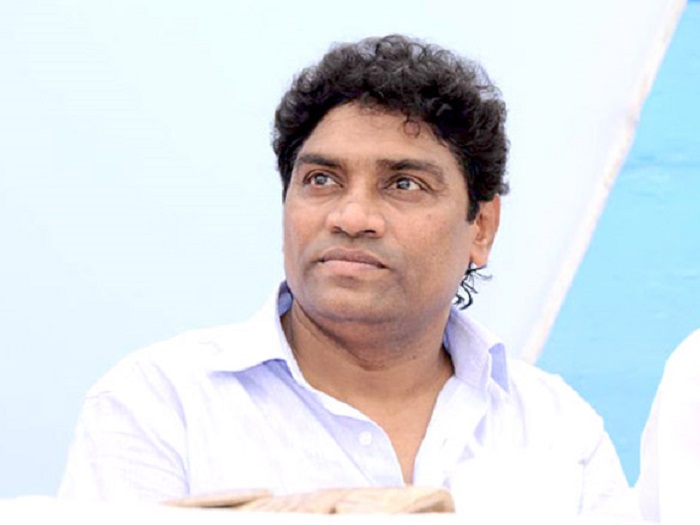 Johnny lever is very popular and best-known comedian-actor in the film industry. Johnny Lever has nominated in Best Comedian Category for 13 times in Filmfare Awards and he has acted in many movies more than 300. He had spent more thaan 30 years in Bollywood films and had entertained the audience with a verity of comedy temper.
8. Sunil Pal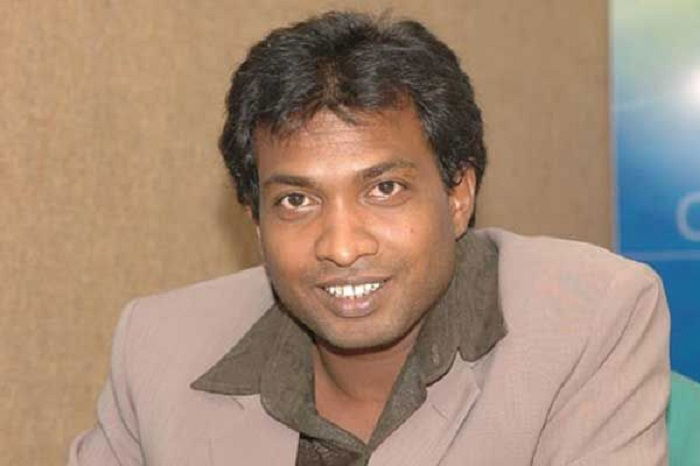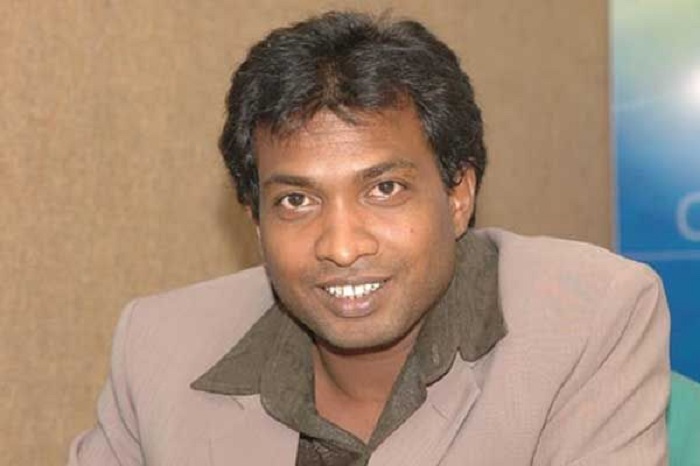 Sunil Pal is well-known comedian actor who has won the Great Indian Laughter Challenge on STAR One and after that, he has appeared in many movies with the different comedic character. He has written a comedy film Bhavnao Ko Samjho in which he also acted in an order to make comedy films in separate symbol .
7. Ali Asgar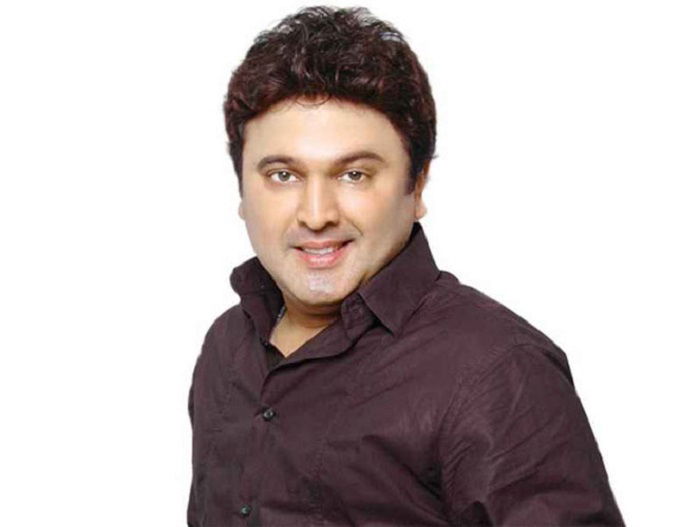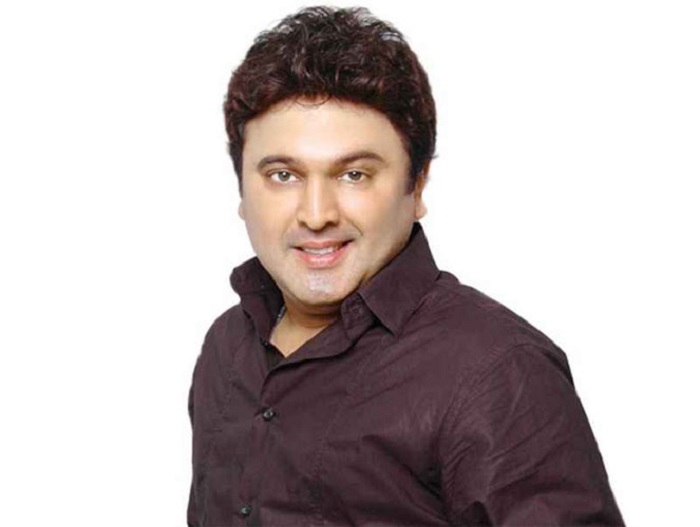 Ali Asgar is an actor cum comedian, worked in Indian Television Industry. He has won the comedy Circus first season and also he played in one of the most popular TV serial "Kahani Ghar Ghar Ki" and currently he is playing in a reality show Comedy Nights with Kapil as Dadi maa role. He had characterised in vairous roles to entertain his audience in every possible way, and thus regarded as one of the Top 10 Best Comedian of India.
6. Sudesh Lehri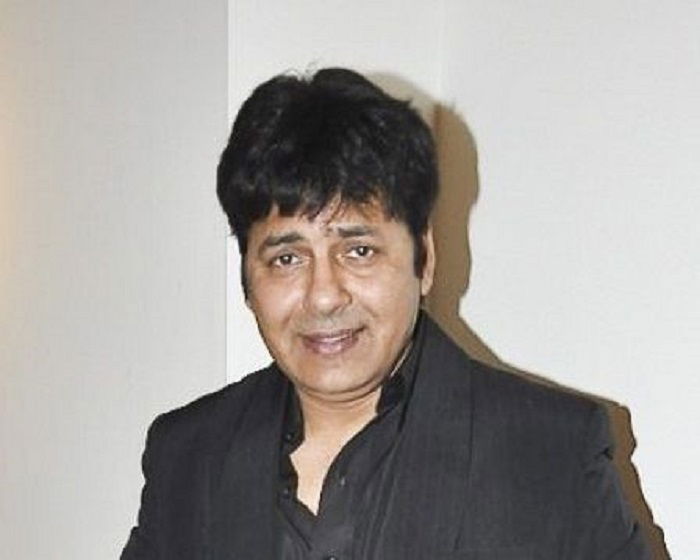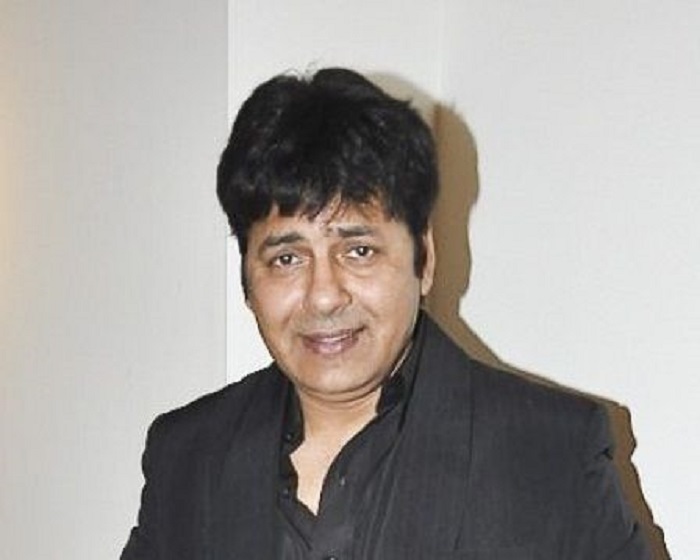 Sudesh Lehri is an Indian comedian cum actor, also known as Suriya. He has become one of the top three finalists in Great Indian Laughter Challenge III and after that, he appeared in Comedy Circus a reality show. He has also done some Punjabi and Hindi movies.
5. Sunil Grover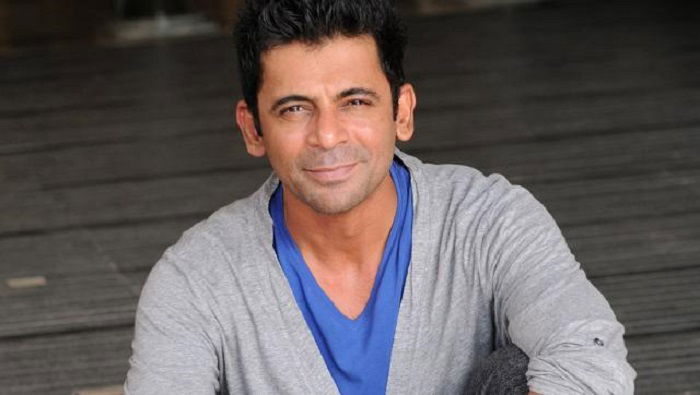 Sunil Grover is a popular comedian, actor and voice actor, I past he has done radio job and now he has been appreciated for playing role in movies and reality shows like the role of Fakira in movie Zila Ghaziabad, as Gutthi in Comedy Nights With Kapil the reality show also he has done some popular Tv serial like Dekh Video Dekh and Hans Balliye.
4. Raju Srivastava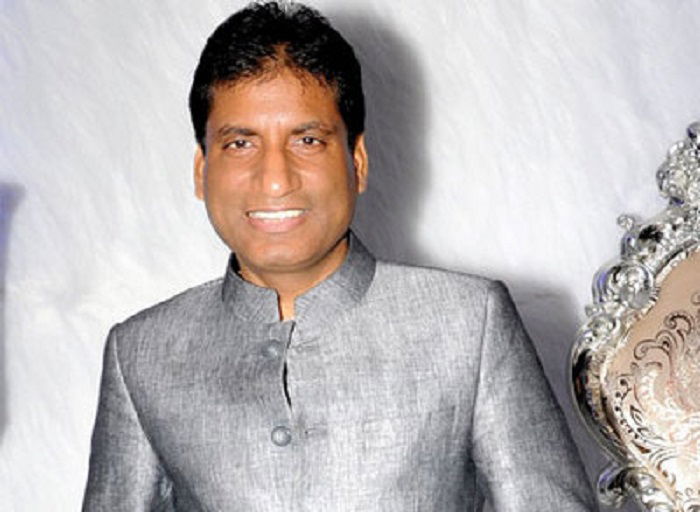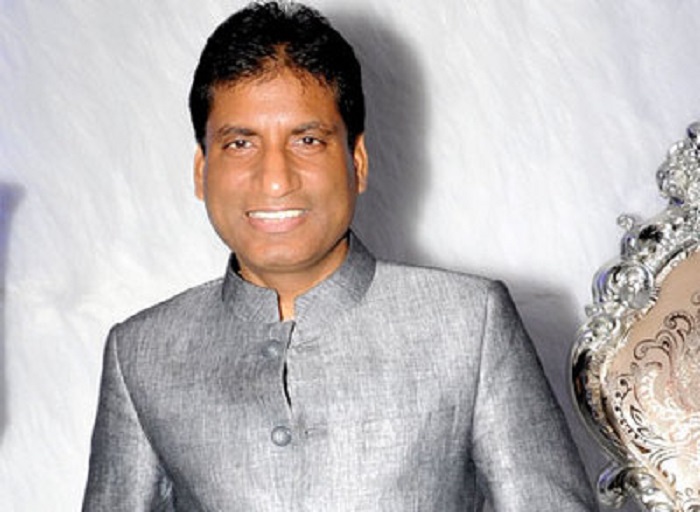 Raju Srivastava is formally known as Satya Prakash Srivastava as an Indian comedian. He has done many stages shows around 3500 and also played a role in many movies and moreover he did roles in reality shows as well especially in Great Indian Laughter Challenge, Bigg Boss, Comedy Ka Maha Muqabla and Comedy Nights With Kapil.
3. Bharti Singh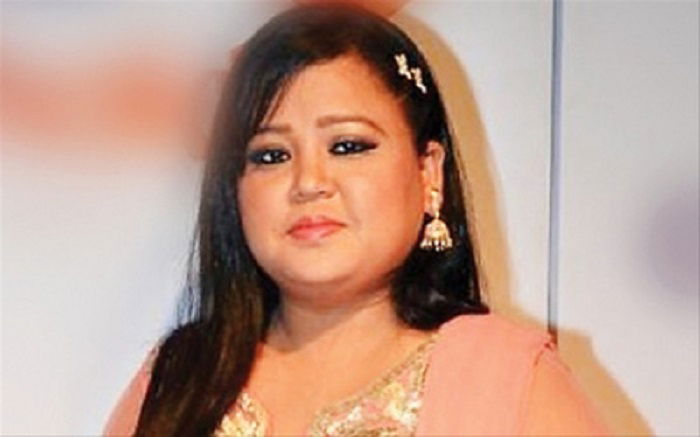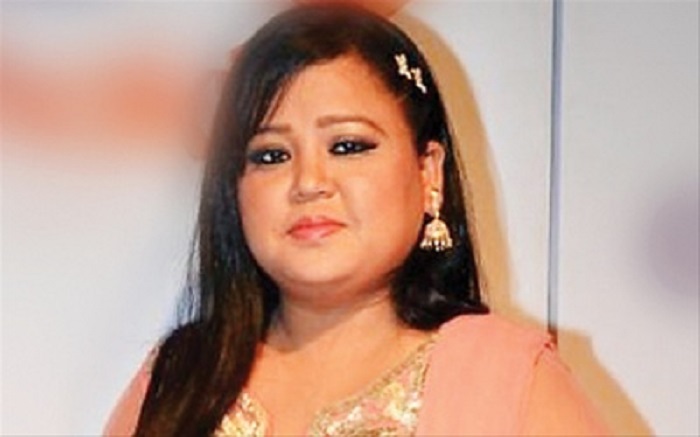 Bharti Singh was a well-known female comedian actress, anchor, dancer and a sports person also. she is the second runner-up in the comedy reality show the Great Indian Laughter Challenge. She is known for her child character and her appeared in Comedy Circus also. She dubs movie in Bollywood like Khiladi 786 and participated in dance reality shows like Jalak Dikhla Jaa.
2. Krishna Abhishek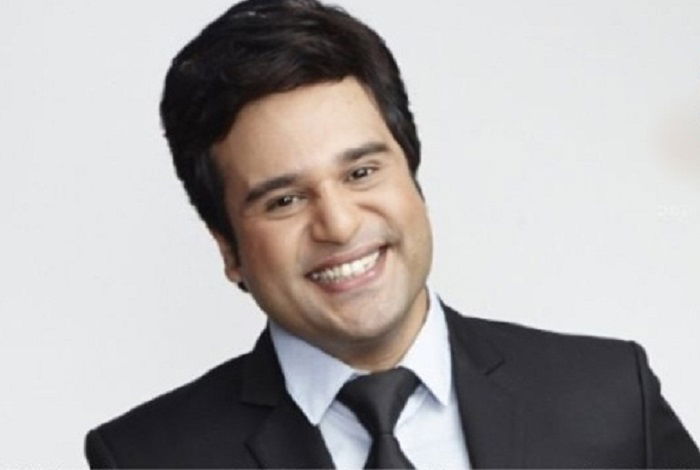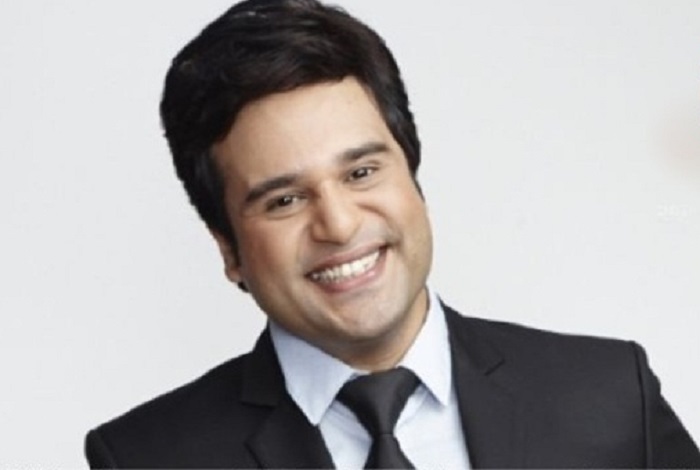 Krishna Abhishek is a multi-talented person, he does comedy, dancing, and acting. He not only won the comedy shows but he also participated in dance shows like Nach Baliye, Jhalak Dikhla Jaa and now he is performing in many Bollywood movies. He has done many movies and highly appreciated for his act in Bol Bachchan film.
1. Kapil Sharma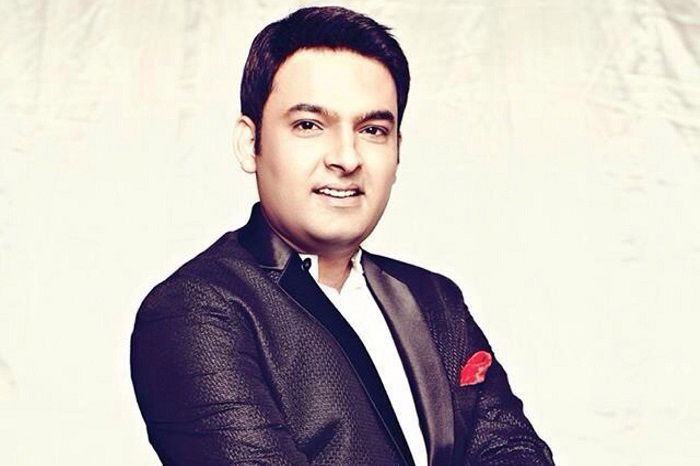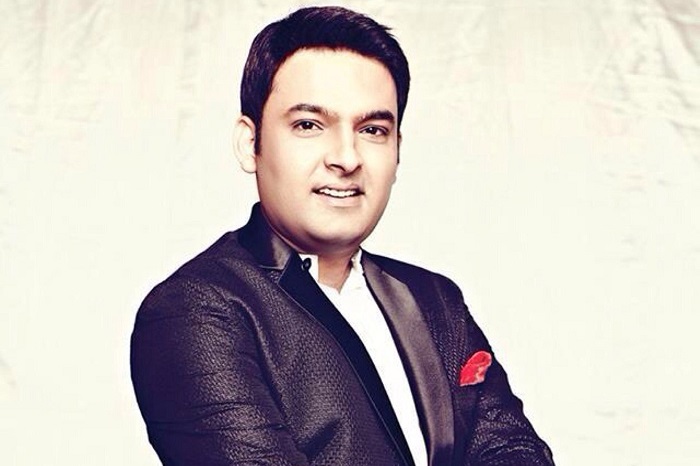 Kapil Sharma is a very popular comedian who was the winner of the reality show the great Indian laughter challenge and hugely appreciated by everyone for his character played as Lala Roshan Lal and Shamsher Singh. He continuously won six seasons of Comedy Circus and starting hosting in own show Comedy Nights With Kapil. He has also known for has singing talent as well as an extraordinary talent making him in the top rank in Top 10 Best Comedian of India