Top 10 Fashion Brands in the World
Today we live in the modern world where lifestyle and fashion are the most important thing which reflects our personality and our living standard also these branded clothes maintain our status. There are many fashion brands of luxury clothing in the world that is influencing fashion and dedicate the trend, which is very famous and expensive and mostly preferred by the upper class as it is not affordable for everyone. Here we are on the list of Top 10 Fashion Brands in the World
10. Hermes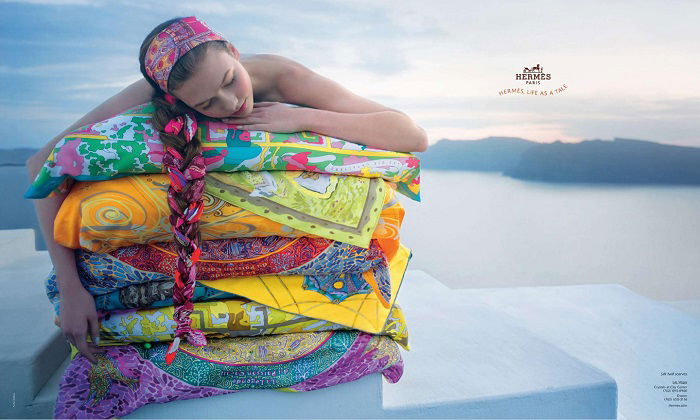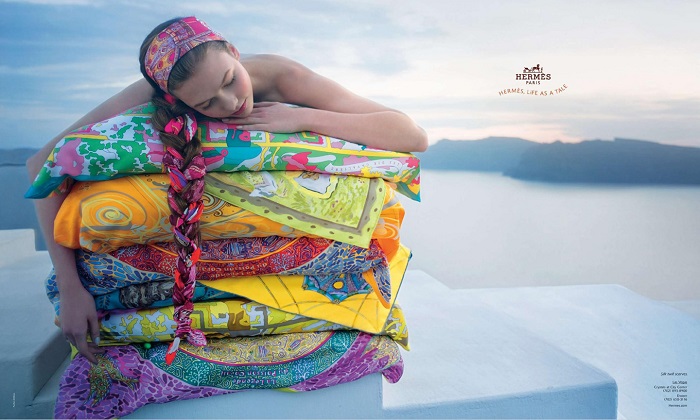 Hermes of Paris, a French producer delivers you the best quality of products and currently it is trending in accessories, luxury goods, leather, perfumes and more. this is the old brand committed to quality and produces excellent quality and trending products.
9. Louis Vuitton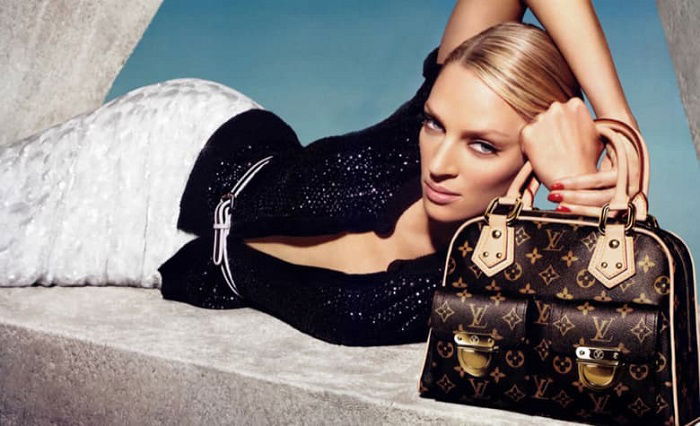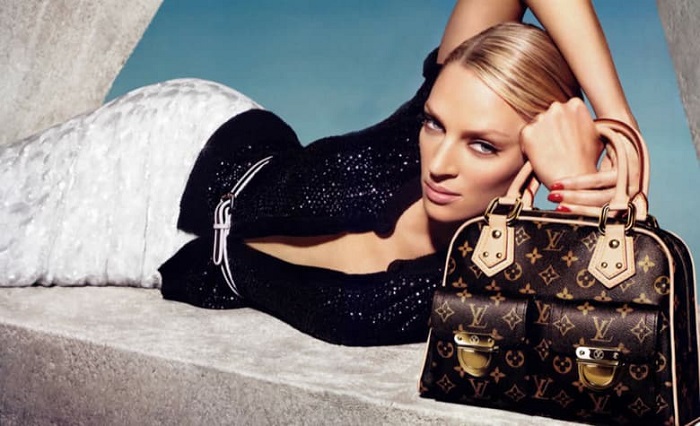 Louis Vuitton is a French fashion house of the world which has been titled as one of the most valuable brands in the world and it sells all its goods through lease departments in stores, through expensive boutiques and also online through e-commerce or websites.
8. Dior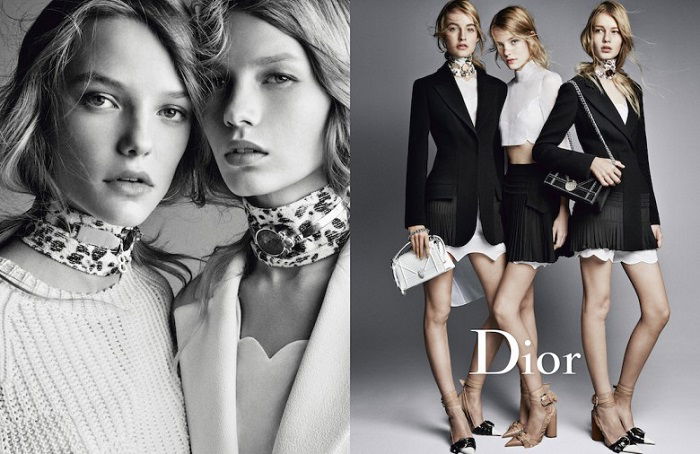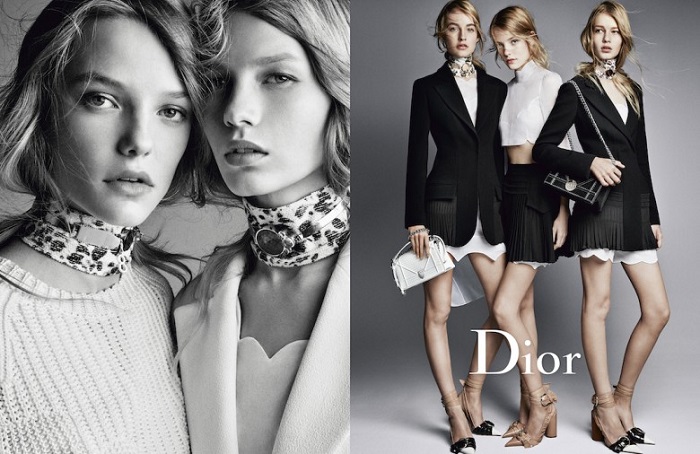 Christian Dior is a French luxury fashion brand which is specialised in designing ready to wear, footwear, accessories, fragrance, cosmetic, leather goods, and traditional wear with the best quality of products. It is a reputed brand in the fashion industry and known for its products.
7. Versace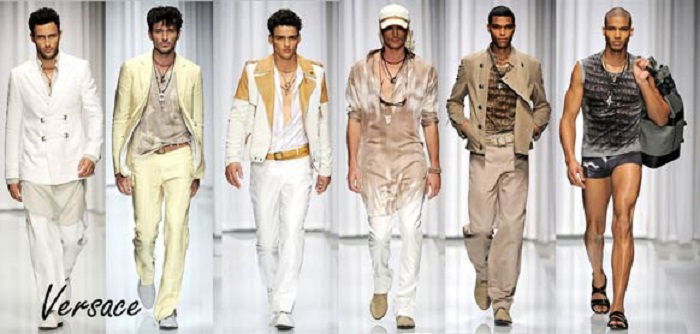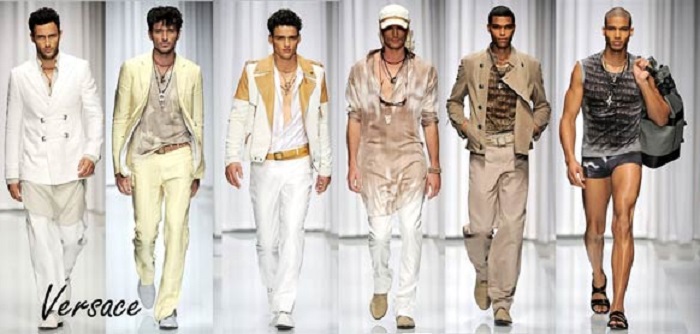 Versace is one of the stylish fashion brands and the company is specialised in providing the best quality of fashionable and luxurious clothing. It is the one of the top brand of the world which influence fashion in the fashion industry with appealing fabrics, expressive prints and beautiful contemporary works that are really very amazing and impressive.
6. Burberry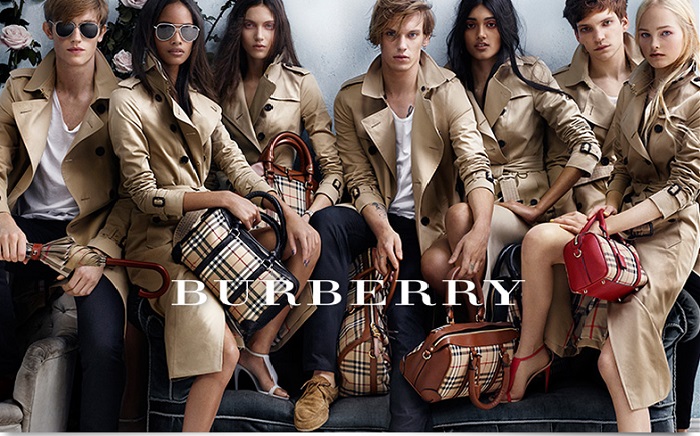 Burberry is a British luxury fashion house which is specialised in distributing clothes, fragrance, accessories, cosmetics, and sunglasses. It is famous for its unique patchwork pattern and innovative designs which are outstanding. The brand is most popular for its emblematic trench coat and it also introducing unique styles with the best quality.
5. Chanel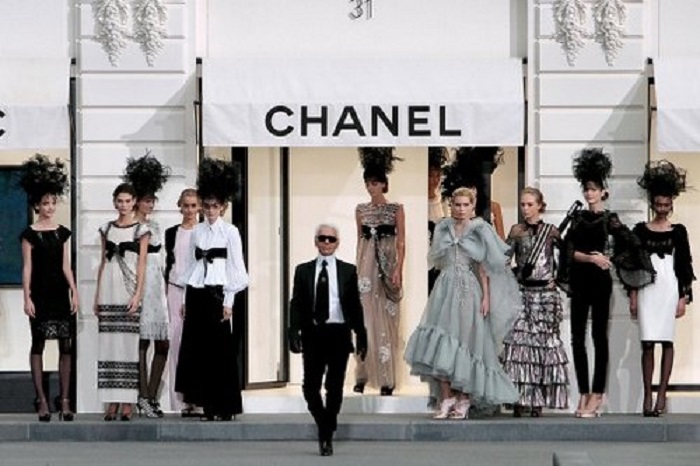 Chanel is a high fashion brand which is specialised in ready to wear clothes, haute couture, accessories, and many luxury goods as well. It is a creative fashion brand and with the best quality of products also it delivers with the unique designs and trending styles.
4. Prada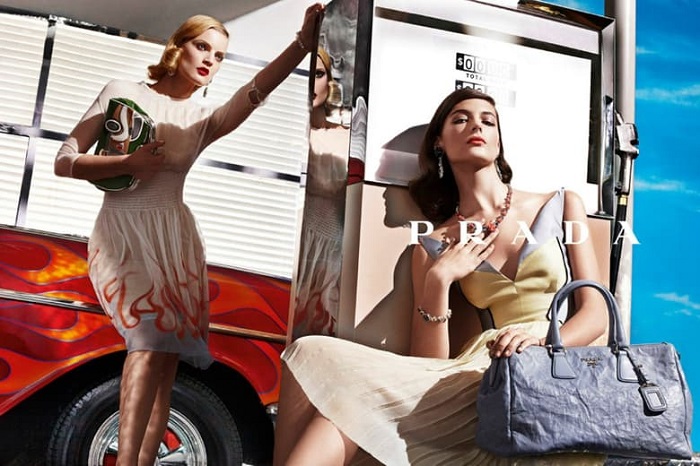 Parad is an Italian luxury fashion brand with its own prestige in the world and it is one of the reputed and popular brand. it is specialised in ready to wear, accessories, footwear perfumes, and jewellery with very amazing designs and quality.
3. Dolce & Gabbana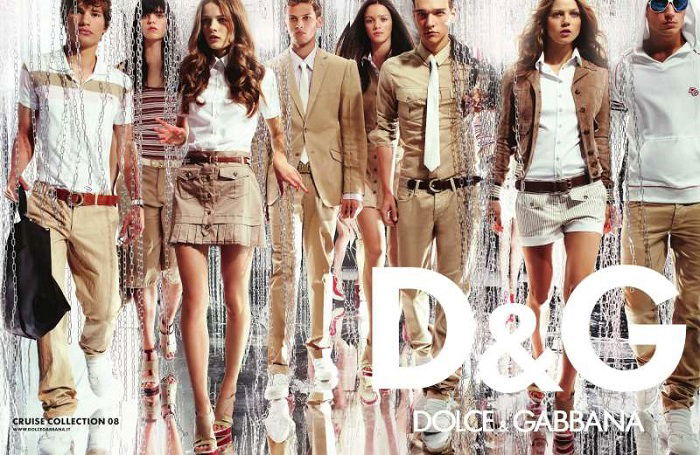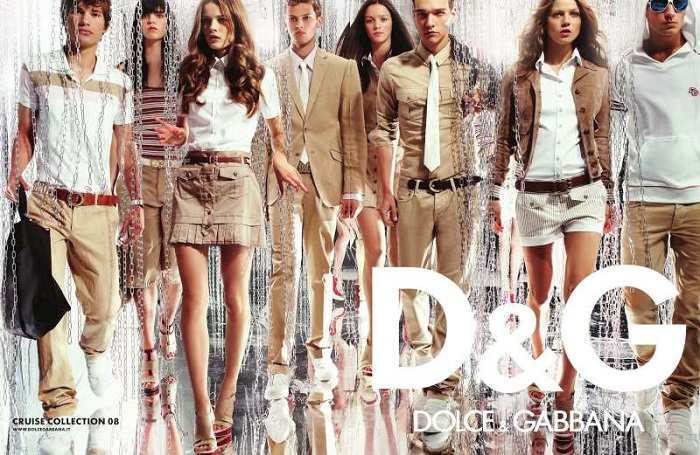 It is an Italian luxury fashion brand in the world and no doubt it has the most impressive collection with unique designs and style. It is known for its versatility and makes this brand outstanding in the world also it has a good quality of products that are amazing thus listing it as one of the Top 10 Fashion Brands in the World.
2. Gucci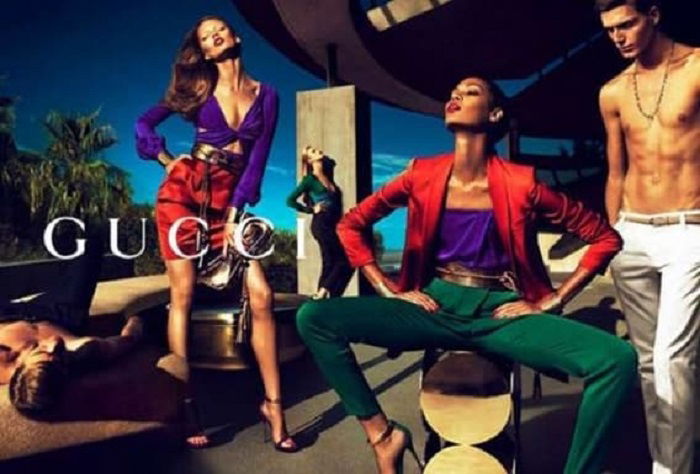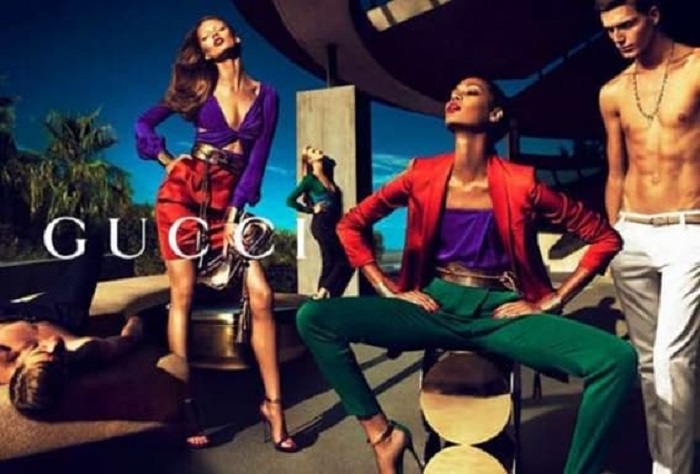 Gucci is an Italian fashion and a leather goods brand that is very popular all around the world for its luxurious clothing and quality also the brand has its own identity and reputed in the fashion industry. It is the biggest selling brand that carries elegance and charm.
1. Armani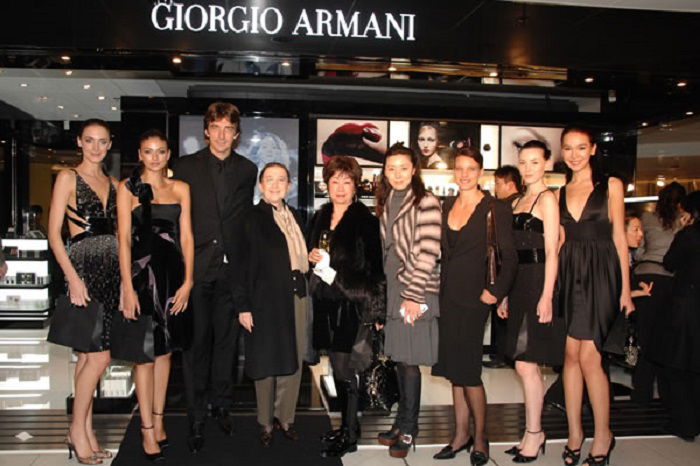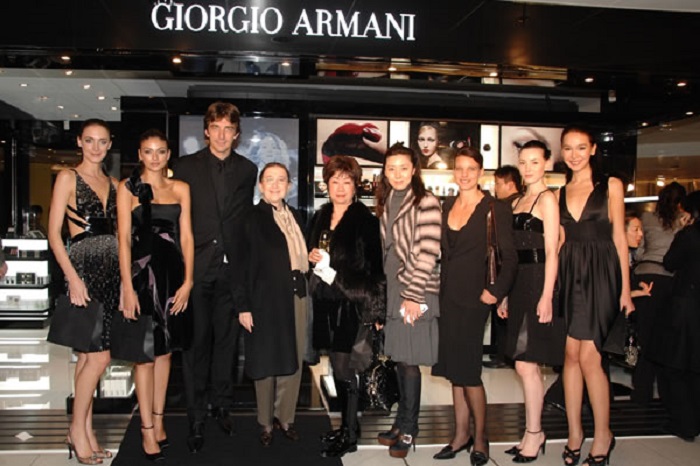 Armani is an international Italian fashion brand with best synthesise designs, ready to wear, jewellery, accessories, haute culture, leather goods, footwear and home décor. It is known for its prestige I fashion the world and dynamic collection made this brand as the best test and reputed in the world today.