Top 10 Singers in India
In India unique kind of music has been heard which include multiple varieties such as Indian Classical music, Folk music, Filmi, Indian pop music and lot more and there are many singers with melodies voice as music plays a very important role in human beings life, It is very difficult to compile a list of top best Indian singers, but still we had made the list of Top 10 Singers in India that are the most popular singers in Bollywood industry.
10. Arijit Singh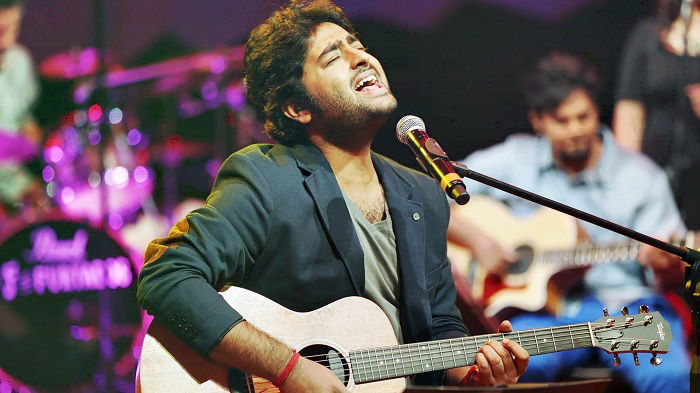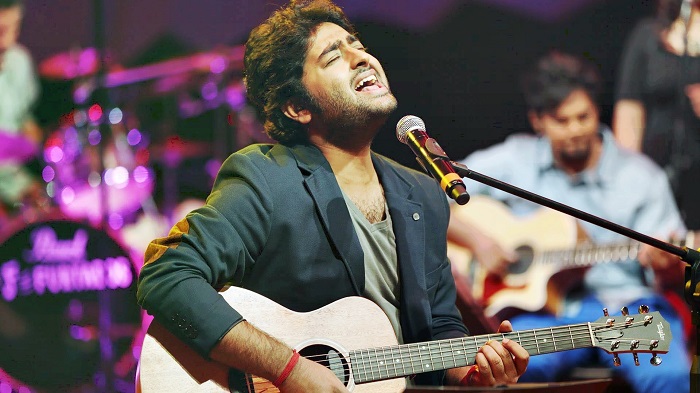 He is the shining star of Bollywood who has received World Music Award for World's Best Entertainer of the Year also IIFA Award for the best male playback and many other, also he has considered as finest playback singing star. Moreover, he is ruling in the hearts of many fans across the country.
9. K.K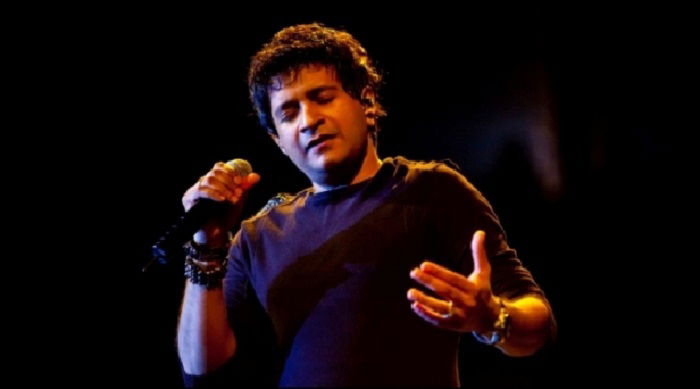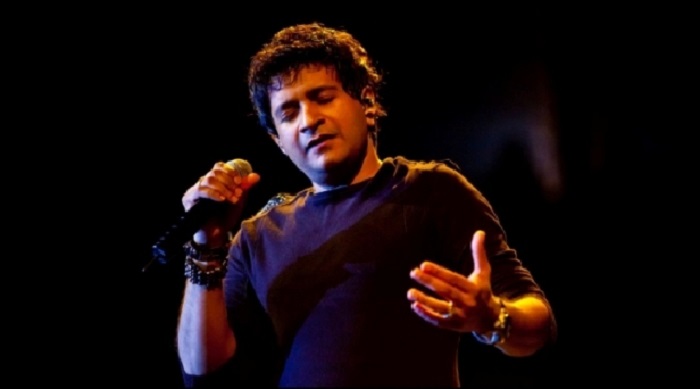 K.K is one of the top most singer in Bollywood who sung many songs for Bollywood movies and also for Tamil, Telugu, and Kannada films as well. With no formal training in singing, he is at the top of the list of best singers of India and he is the talented playback singer of Bollywood.
8. A.R Rahman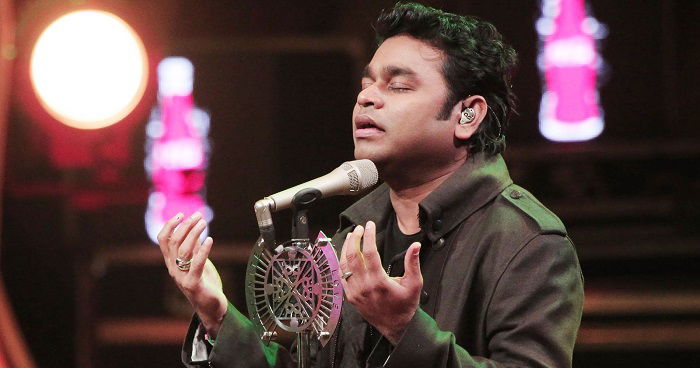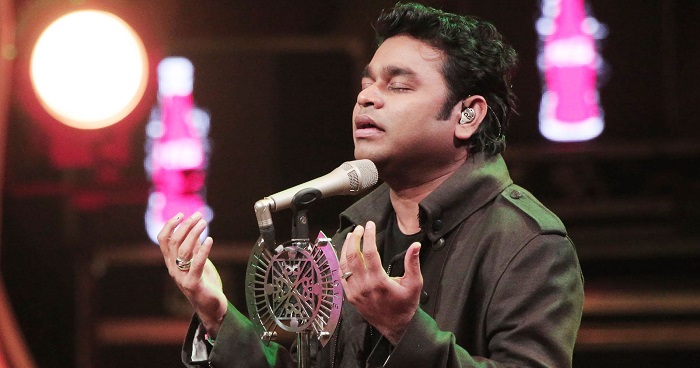 He is one of the world's most top selling recording artists. He is described as the world's famous composer, he has won many Awards such as two Academic Awards, Two Germany Awards, A BAFTA Award, A golden Globe, Fifteen Filmfare, National Film Awards and many other numerous Awards and nominations listing him as one of the Top 10 Singers in India.
7. Shankar Mahadevan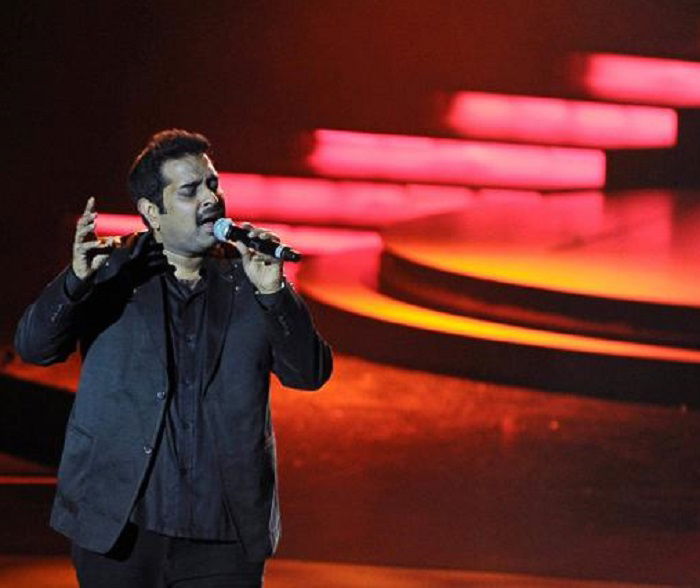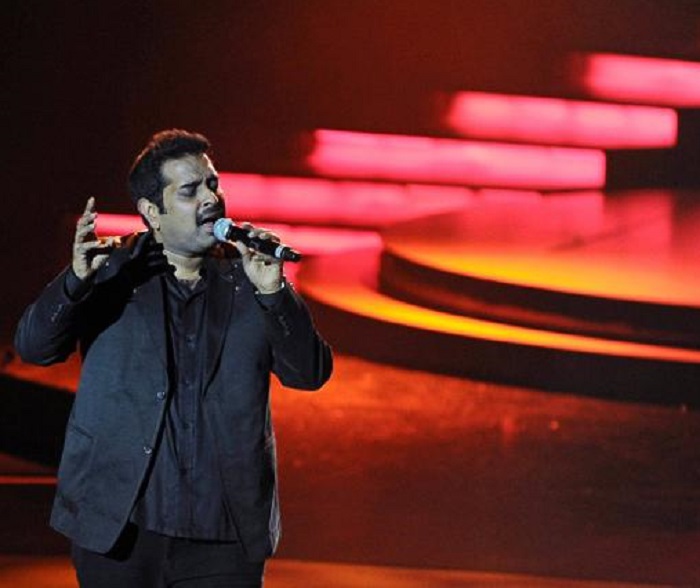 He is one of the best composer and playback singers, he has won four-time National Awards and tree time for the best playback singer and once music director also. He also provides Indian music online music lessons in worldwide to all the students.
6. Shreya Ghoshal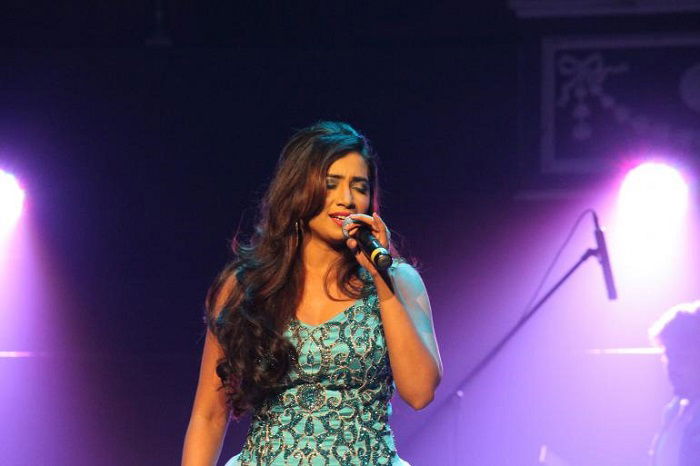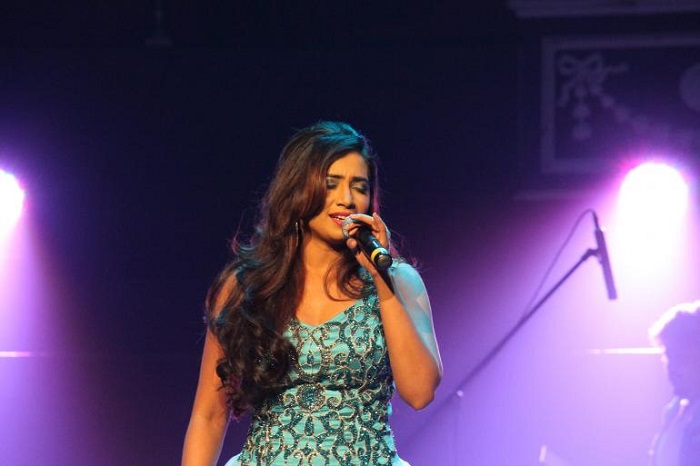 She is the most popular singer in Indian who has given many of the popular songs. She has become one of the popular Indian playback singers at the very young age and she received National Film Fare Awards and she also has sung for Tamil and Kannada films along with she recorded songs in various Indian languages.
5. Sonu Nigam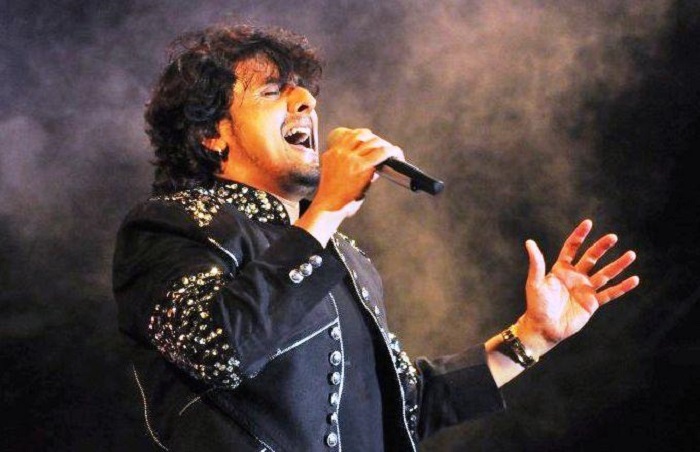 He is an iconic and versatile Indian playback singer with melodies voice. He is multi-talented and awarded by Global Indian Music Award for the best Live Performance and also for the MTV Style awards. His every song reminds of the best songs as he is one of the best playback singers of India.
4. Asha Bhosle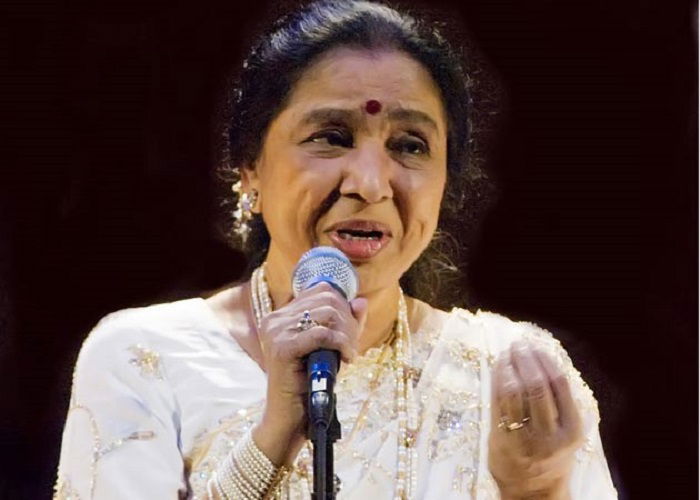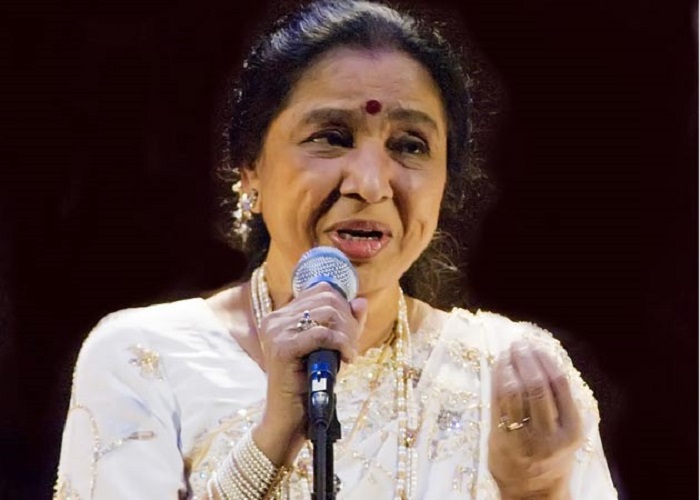 She is best known as one of the best playback singers in Bollywood industry, as she has covered thousands of songs over hundreds of movies and she has given very popular hit songs and she also produced her own songs album i.e The Queen of Bollywood and The very Best of Asha Bhosle.
3. Kishore Kumar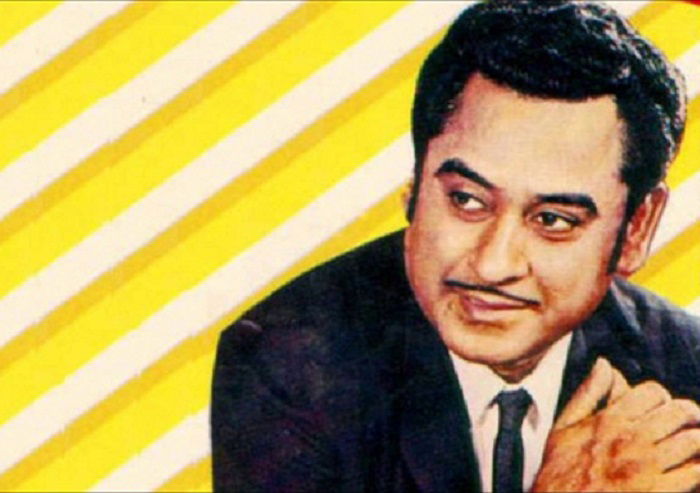 He is the most versatile legend and one of the most talented singers, who has given many of the hit songs tin Bollywood films and also produced one of the popular album Hits of Kishore Kumar and he was an Indian playback singer, actor, composer, lyricist, producer, director and screenwriter also considered as the most successful playback singer in Hindi film industry.
2. Lata Mangeshkar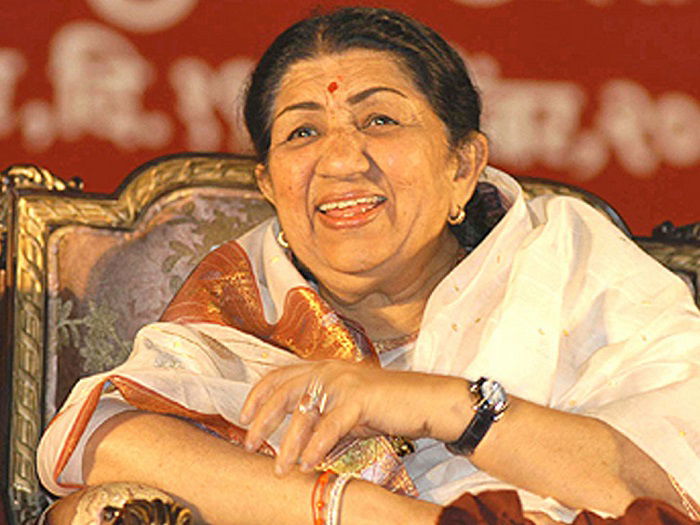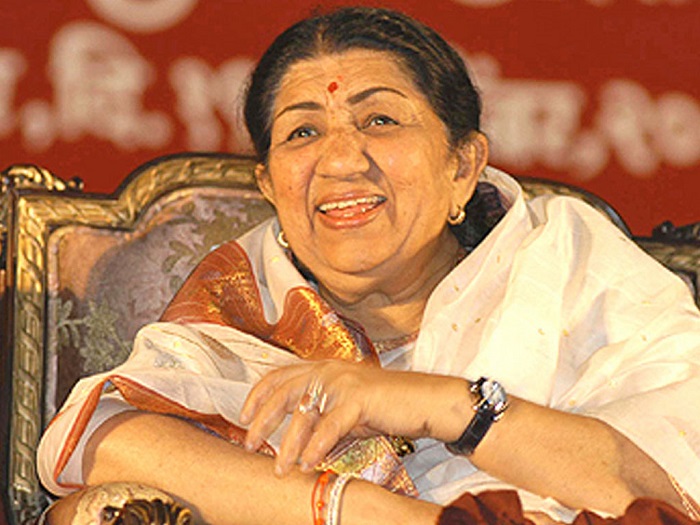 She is the greatest singer in the Indian History and a playback singer also an occasional composer. She is known and respected as the best playback singer in India. She is one of the world's best singer who has got many awards in singing and acted in films also.
1. Mohammad Rafi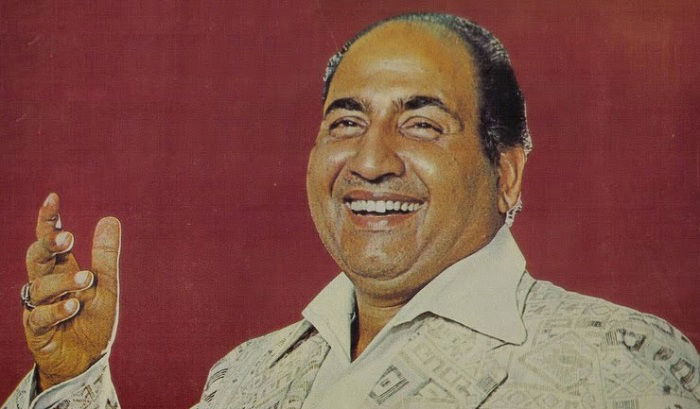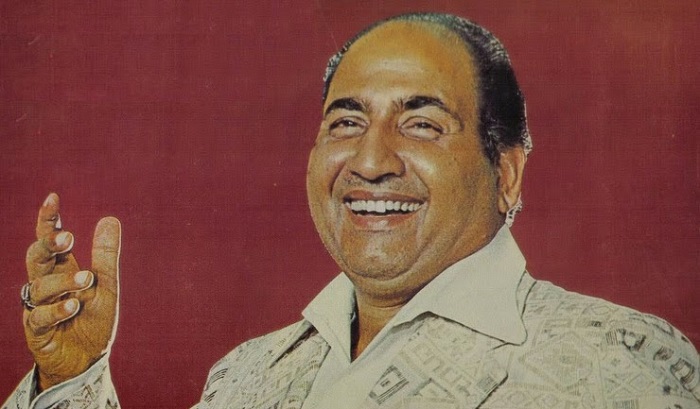 He is the most versatile singer of India and he was the best Indian Playback singer of all the time and also one of the most popular singer in Film industry, he has known for its versatility and his songs ranged from classical to patriotic, sad, romantic, qawwalis to ghazals and bhajans as well. He has won many Filmfare Awards with the Padma Shri award by the Government of India listing him at number one position in Top 10 Singers in India.