Bollywood is full of handsome actors who raise the bar of Indian Cinema and earned so many awards for our Bollywood industry. All of us like to watch movies with our family or friends and many girls watch movies because of their favourite actors. Many people want to know about Actors Net Worth so here in this article you will get the list of Top 10 Richest Bollywood Actors.
10. Saif Ali Khan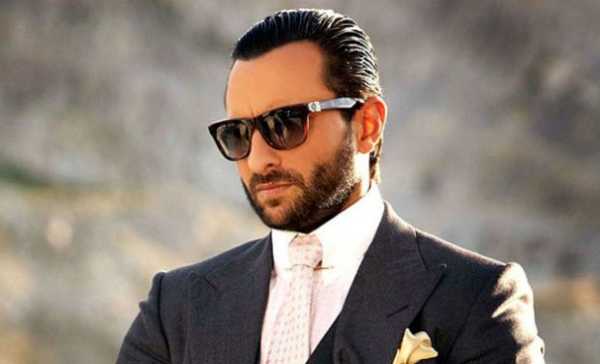 Net Worth – $ 40 Million
Last but not the least is Saif Ali Khan who is also a prominent actor of Bollywood and producer as well. He had also given so many hits to Bollywood and he is also one of the famous actors. He earned from movies and from various endorsements and his total net worth is $ 40 Million. He is also known as the Nawab of Indian Cinema and grab a positon among one the Top 10 Richest Bollywood Actors .
9. John Abraham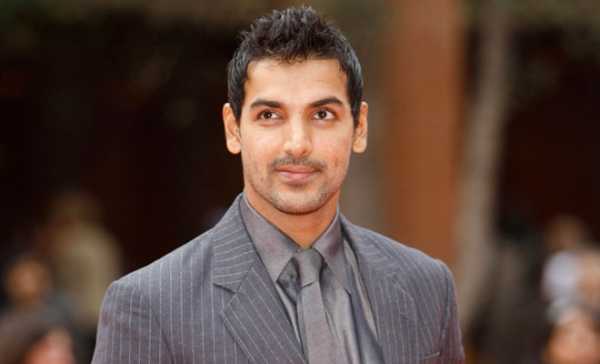 Net Worth – $ 55 Million
He is the producer, actor, model and body builder who did so many advertisements and done his debut from the movie Jism and for that, he was nominated for Filmfare Best Debut Award. He performs negative role also in Dhoom and it is one of the biggest hit of Bollywood. Total Net Worth of John Abraham is 55 Million Dollar both from movies and ads as well.
8. Sanjay Dutt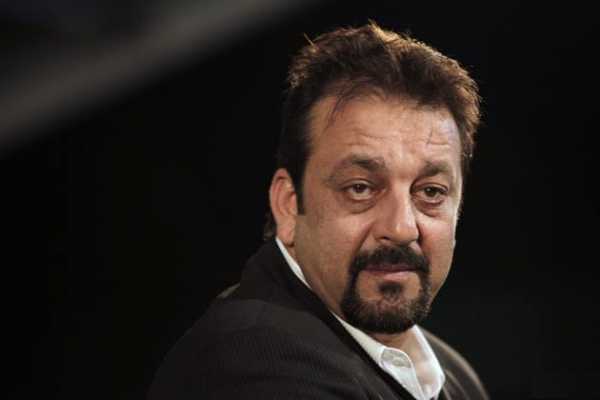 Net Worth – $ 55 Million
Sanjay Dutt is a son of very famous actor and actress of 80s that is Sunil Dutt and Nargis. He also gained so much popularity in Indian Cinema and done so many hit movies too. Sanjay Dutt's total Net Worth is $ 55 Million which he earned from movies and from various endorsements.
7. Ranbir Kapoor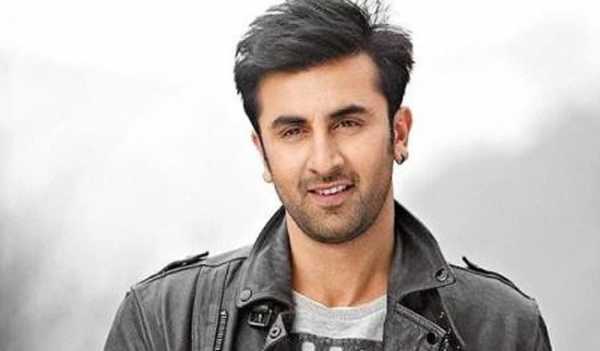 Net Worth – $ 66 Million
Ranbir Kapoor is the most promising actor in Bollywood and he is one of the youngest and richest B'town stars in India. He proved himself after giving hit films like Barfi, Yeh Jawani Hai Deewani, Rockstar, etc which raise his net worth to $ 66 Million. He got Rs 70 crore approx. per movie and also earns Rs 25 crore to endorse a brand.
6. Hrithik Roshan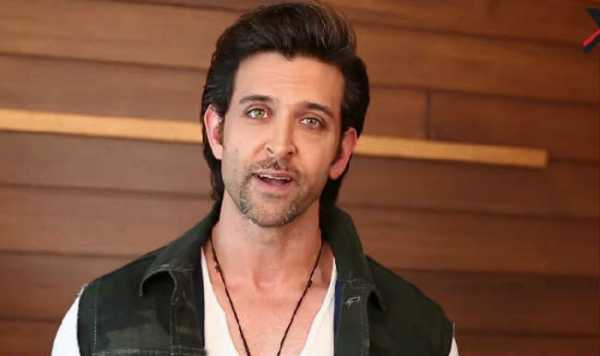 Net Worth – $ 70 Million
Hrithik Roshan is the superhero of Bollywood Industry and his debut film is Kaho Naa Pyar Hai which is one of the top grossing movies of 2000. He has established his successful career in Bollywood and one of the most attractive male celebs in India. He won six Filmfare awards and also stand in 10th position on the Forbes India Celebrity 100 list. After giving so many hit movies his total net earnings is $ 70 Million and from other endorsements as well.
5. Akshay Kumar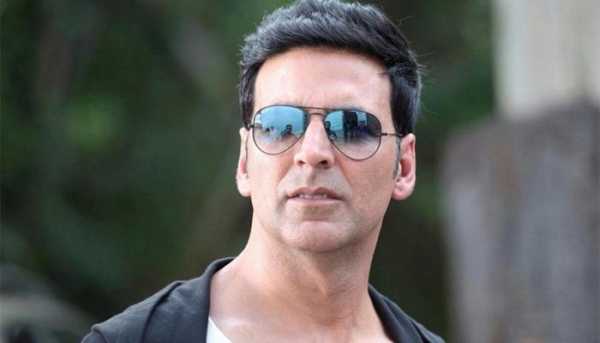 Net Worth – $ 100 Million
Next in the list is Akshay Kumar, he is an actor, stunt performer as well as Television Presenter. He started his career from acting and modelling and then he got a chance in Bollywood and he did loads of movies which includes Khiladi series and much more other movies. He is a versatile actor which can perform any kind of roles on screen but gained so much popularity from comic roles. Audiences love his comedy films instead of Action or Dramatic Movies. The Net Worth of Akshay Kumar is 100 Million Dollar earned from movies and from endorsement deals ranging from Pepsi, LG electronics and a loan servicing company.
4. Aamir Khan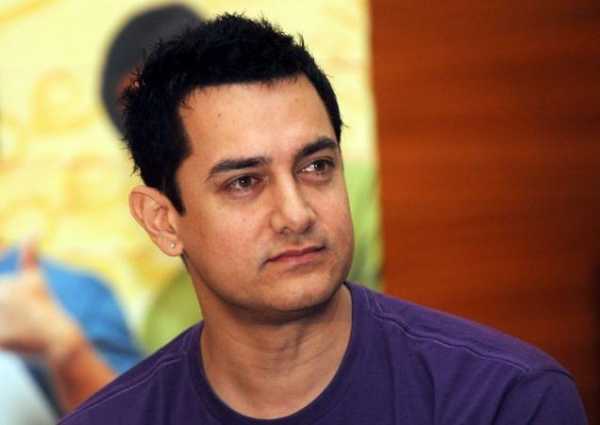 Net Worth – $ 185 Million
Aamir Khan started his career as a child actor and now he is not only a successful actor but also a producer and director too. For the movie Taare Zameen Par, he got a Best Director Award and also he created himself as a leading performer of Hindi Cinema. Aamir Khan is a versatile actor as he can play any kind of role either comedy, action, romance or drama that's why people admire him so much. The total Net Worth of Aamir Khan is 185 Million Dollar and along with acting, he is a humanitarian and also spoke for various social causes. He also hosts a TV Show named Satyamev Jayate through which he laid down emphasis on societal problems and issues of India.
3. Salman Khan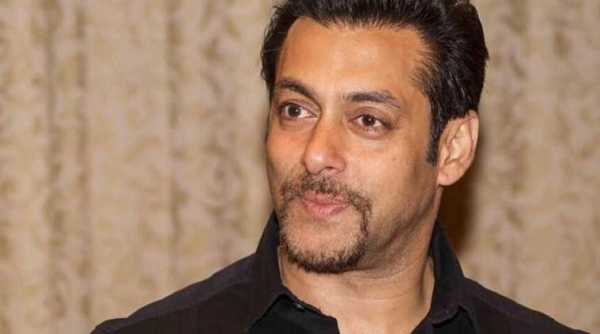 Net Worth – $ 200 Million
Salman Khan is one amongst the successful Indian celebs and his Net Worth is $ 200, Million. Salman Khan started his career from the movie Biwi ho to Aisi but he is recognised and became popular from the movie Maine Pyar Kiya. Later he did so many movies and some are blockbusters while some are average but people always give so much love to this actor. He also hosts a Television Show Big Boss and done various TV Ads too. In 2007, he found Being Human NGO to help education and health infrastructure all over the world and also owns a fashion company.
2 . Amitabh Bachchan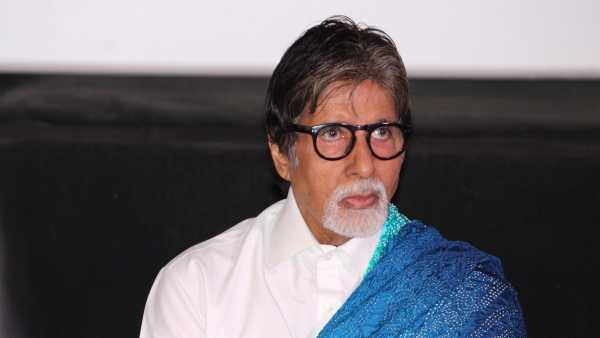 Net Worth – $ 400 Million
Another in the list of Top Richest Bollywood Actors in India is Amitabh Bachchan. He doesn't need any introduction as he is not only a famous actor but also a good singer, producer and Television Presenter. He is known as a Shahenshah of Indian Cinema and also Big B of Bollywood. Amitabh Bachchan Net Worth is $ 400 Million Dollar which he earned from movies, TV Ads and many other endorsements. He also won so many awards for his films which include 14 Filmfare awards and 4 national awards. He ruling in the list of Top 10 Richest Bollywood Actors from years.
1. Shahrukh Khan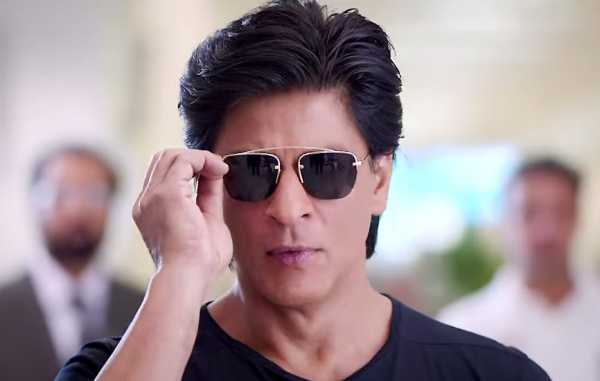 Net Worth – $ 600 Million
Shahrukh Khan is " King Khan of Bollywood" and one of the richest actors across the world. He is really the Baadshah of Bollywood and his total net worth is 600 Million Dollar. He did loads of movies and his movies broke all records at the box office and he makes Rs 202.40 crore via movies and done various endorsements too. Shahrukh Khan is a very famous actor and stolen the hearts of many girls. He is fond of cars and owns Audis, BMWs and Rolls Royce worth around $ 450000.
If you would like to add a brand that you consider most appropriate in this ranking list of Top 10 Richest Bollywood Actors, Please suggest it here